Gateway to a Sustainable and Digitized Energy Future
The Smarter E Europe is the continent's largest platform for shaping a sustainable and digitized energy future. This event is essential for innovators, decision-makers, and enthusiasts interested in exploring the latest trends in battery energy storage, photovoltaic (PV) solutions, and electric vehicle (EV) mobility.
The platform is an international hub for stakeholders in the new energy world.
The Smarter E Europe provides valuable insights into these three key sectors' convergence, emphasizing their essential role in developing a smarter, more efficient, and greener energy landscape.
Gantner Instruments: Your Partner for a Digitized Energy Future
As a recognized industry player shaping the digitized energy future, Gantner Instruments proudly presents its comprehensive suite of services across these key sectors:
Utility-scale PV Monitoring solutions
PV Testing solutions
Battery testing and monitoring solutions
---
Utility-scale PV Monitoring Solutions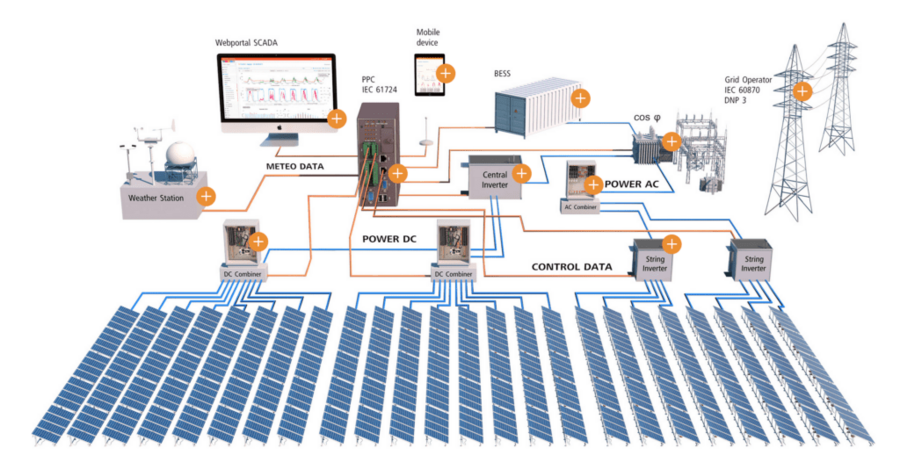 ---
PV Testing Solutions
We offer turnkey testing solutions for PV Modules, PV arrays, and Mechanistic model development for your optimized energy harvest, predictive O&M, and investment decisions.
Thanks to state-of-the-art Loss-Factors-Mode, we can achieve best-in-class characterization based on IVscans or DC/AC measurements. Our performance prediction model for each Power Plant component is extremely robust with the best-in-class accuracy, better than your irradiance sensor accuracy.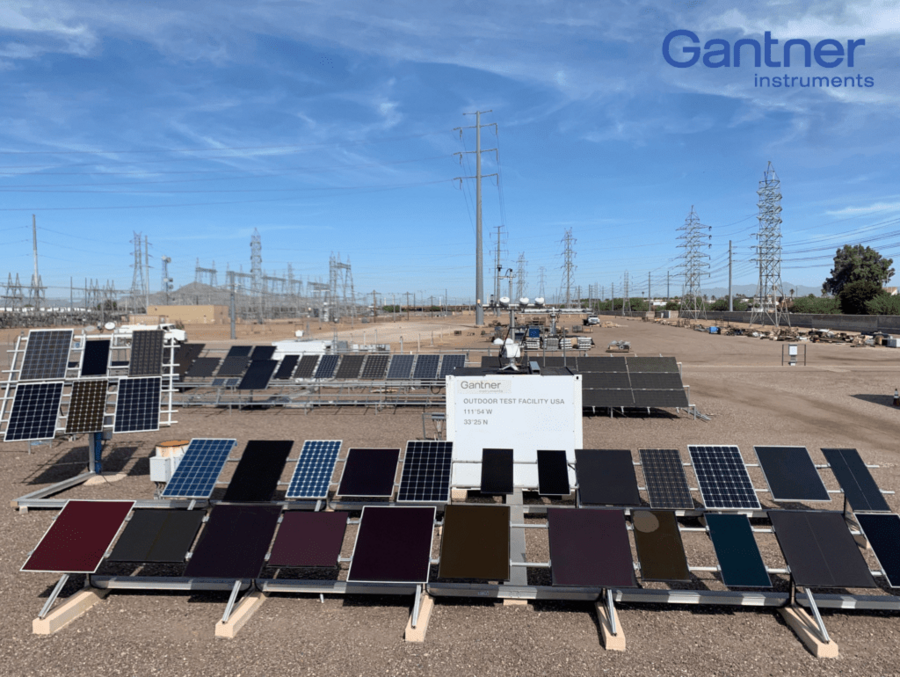 ---
Battery Testing and Monitoring Solutions
Gantner Instruments is an innovation leader in battery testing. Our versatile product lineup delivers exceptional accuracy, flexibility, and scalability to suit your needs.

Learn more about our offers for battery testing and monitoring now:
---
Monitoring Batteries in a Growing Market
In the fast-paced growth of the battery market, the need for effective monitoring solutions equally rises. Gantner Instruments delivers cutting-edge data acquisition systems, ensuring optimal performance and safety across various battery applications.
---
More Energy Solutions from Gantner Instruments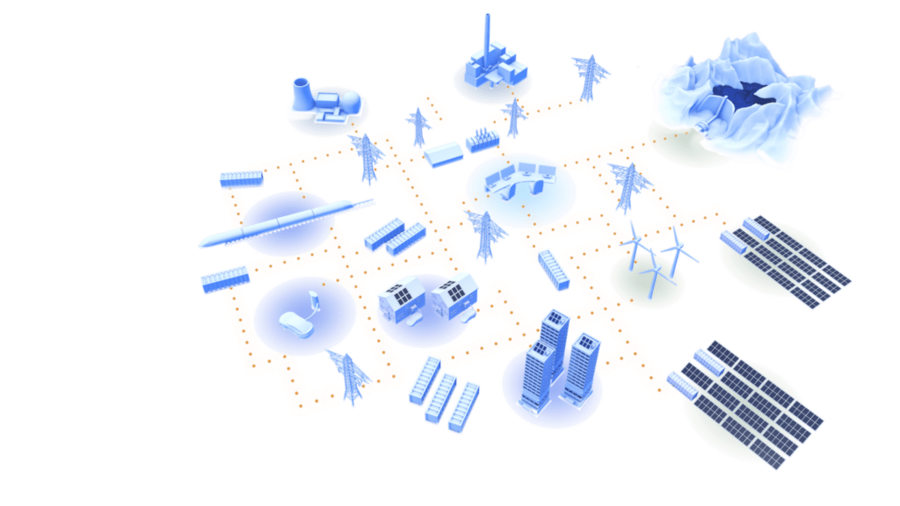 Discover more about Gantner Instruments' Energy Solutions.
---
Engage with Us at The Smarter E Europe
Join us at The Smarter E Europe in hall B5, stand no. 320. Our experts, Jörg Scholz and Jürgen Sutterlüti will be present and ready to address your questions. We encourage you to reach out to us ahead of the event.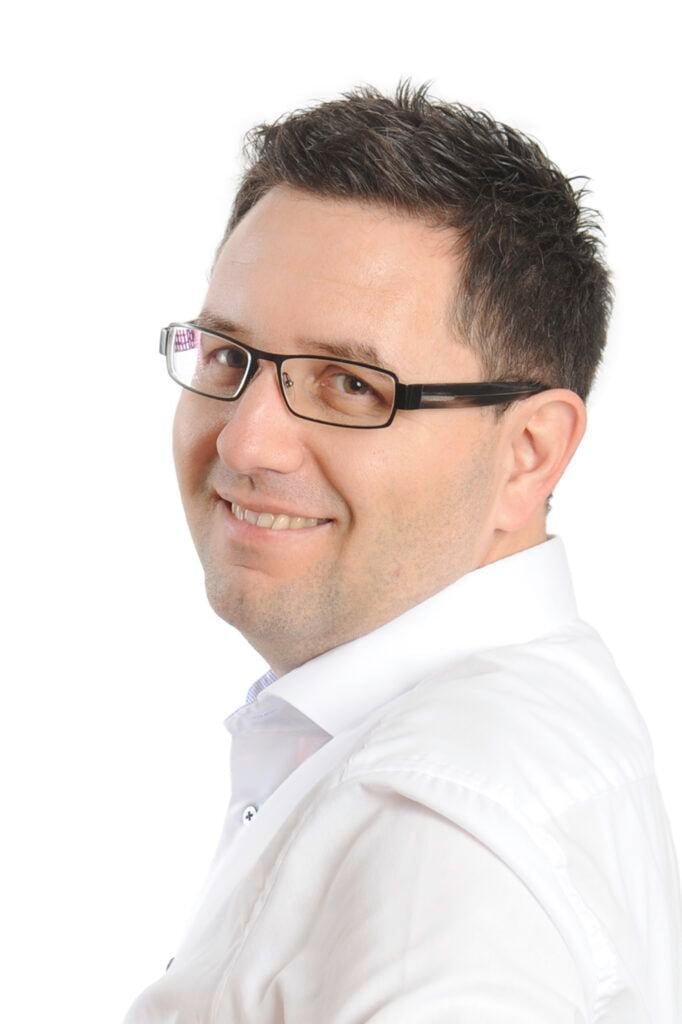 Juergen Sutterlueti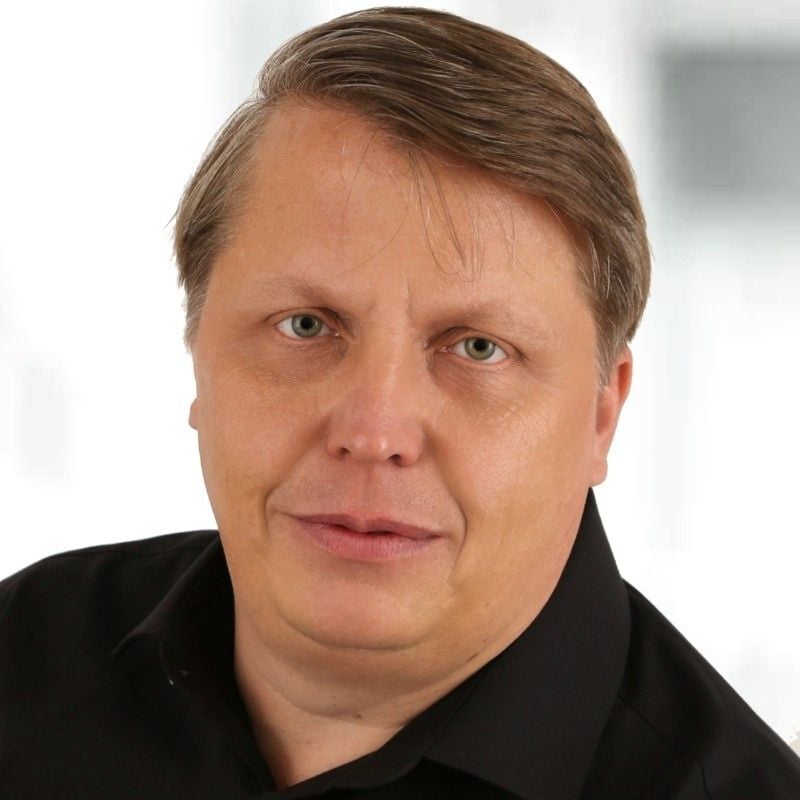 Joerg Scholz