Gantner Instruments offers a wide variety of interchangeable components and connectable accessories that will help you take full advantage of the versatility of your Gantner DAQ system.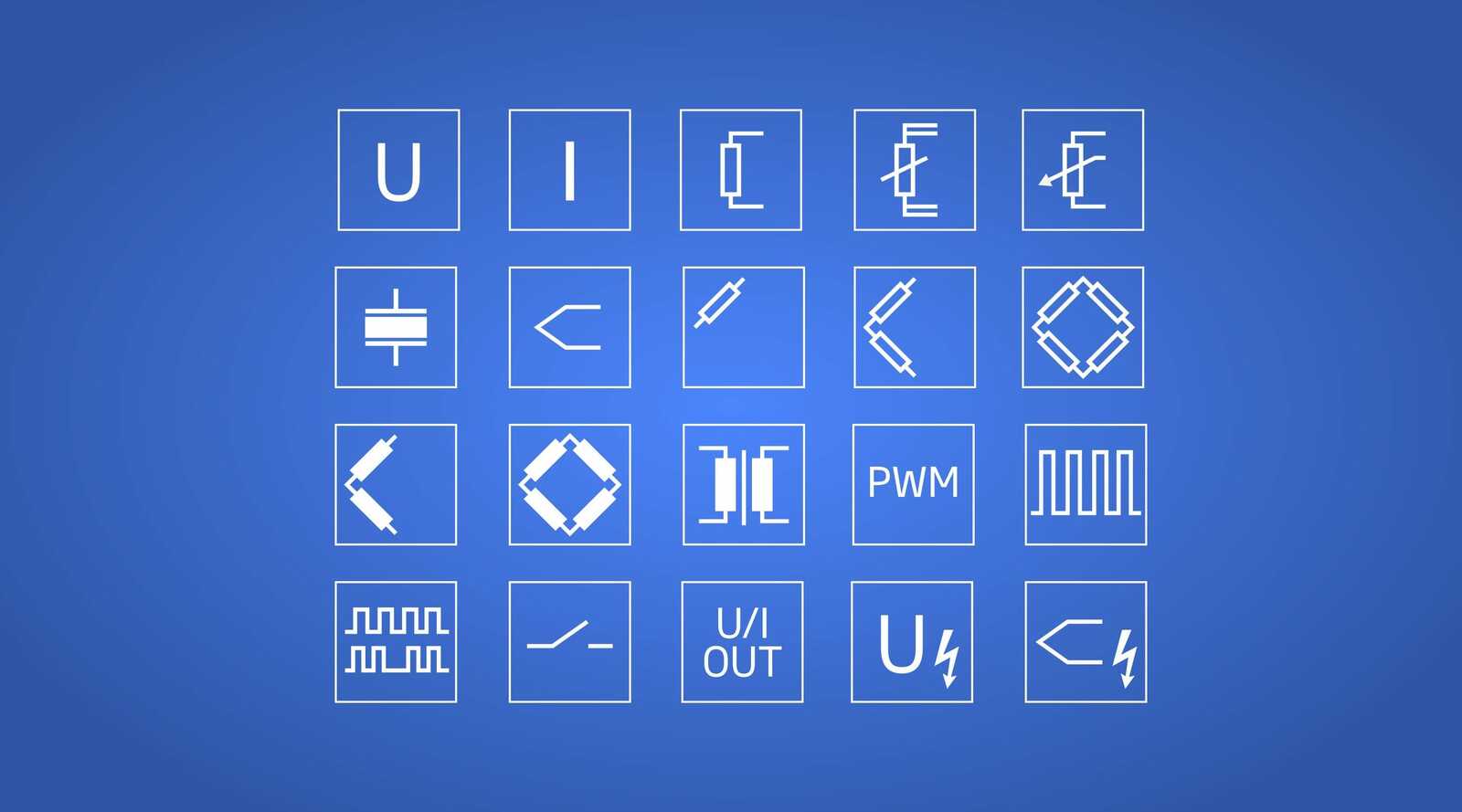 No DAQ system is complete without sensors. Click here to learn more about the various types of sensors typically used in test and measurement applications across various industries.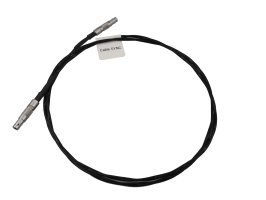 Controller cables for time synchronization, UART connection, interfaces, and connectable accessories for GPS synchronization, network connectivity, and data storage.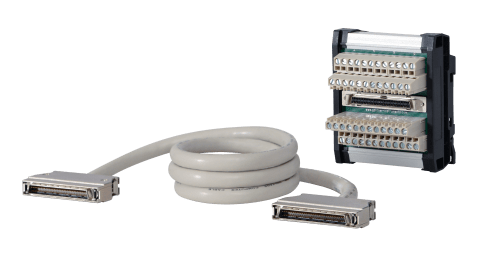 Terminal blocks for sensor connection for various modules and sensor types (e.g., CJC, bridge completion, shunt resistance).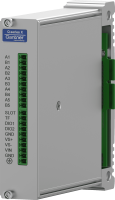 Optional or special system interfaces for UART, supply, and fiber optic connection.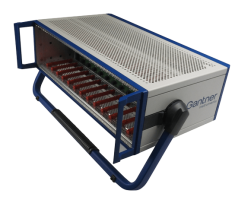 Q.series X housings for interchanging DAQ system form factors between bloxx, brixx, and raxx including additional solutions for form factors (e.g., desktop rack solutions).

Front plate connector options for customized sensor connection for various modules and sensor types.
Want an easy way to explore Gantner DAQ products?
DAQ SERIES
DAQ Interface
Form Factor