GI.academy is a comprehensive source of knowledge for Gantner Instruments' Data Acquisition Products and Services. It has resources for users of all levels, from beginners to experts, and includes articles, videos, webinars, and trainings. GI.academy is the go-to resource for learning about Gantner Instruments.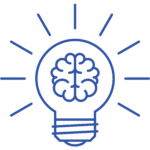 Search our extensive and detailed database full of technical information regarding our Data Acquisition Hardware, Software, and our technology's Connectivity, Software Integration, and APIs.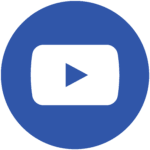 Watch our simple to follow video guides covering topics related to our products and their capabilities, as well as how to configure and use our software programs and cloud solutions.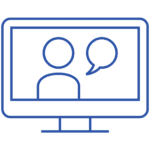 We offer comprehensive webinar recordings free-of-charge that help in getting to know our products, their exceptional capabilities, and various application examples. Our webinars are presented by our technical experts and real engineers and contain valuable information.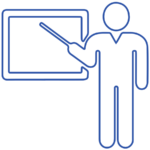 Profit from exchanging experiences with our DAQ professionals and other power-users, work with our Training equipment and learn how to achieve expert DAQ results and analysis within minutes.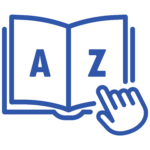 Refer to our extensive compilation of data acquisition and industry-relevant terms and concepts to enhance or test your measurement know-how.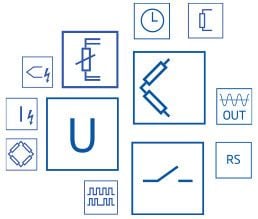 Learn useful information regarding the various channel types our products provide, the different types of sensors commonly used with our products, and the types of measurement conducted with those sensors.