Regardless of whether you are a customer or not, our experienced engineers are always available to answer your questions about test and measurement applications, products, or need help designing complete DAQ setups.  Our technical specialists are committed to providing you with best-in-class, personalized support without barriers. It is no coincidence that Gantner Instruments is a leader in customer focused solutions and solutions. Try us and see!
Support tickets
Submit a quick request form for personalized support by briefly describing what you need.
Request information
Submit a quick request form to request specific information from a Gantner sales specialist.
Do you need to talk to a support specialist?
Technical Support International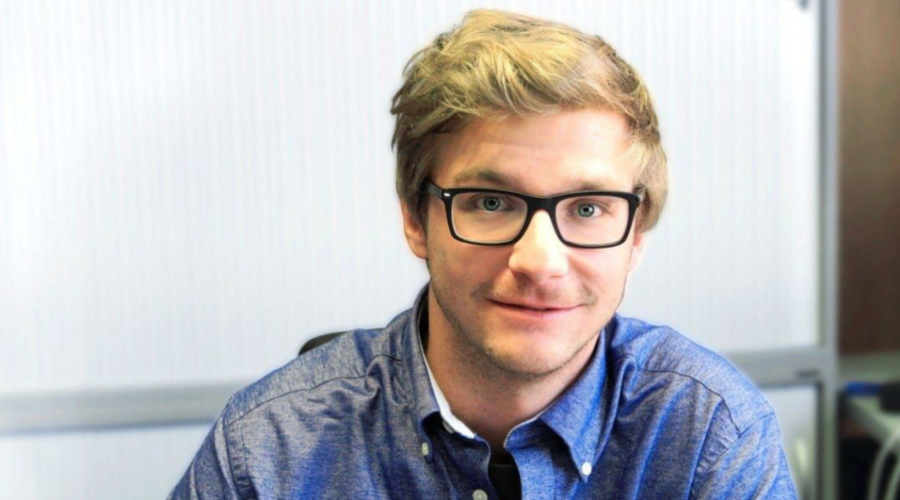 Technical Support US, Americas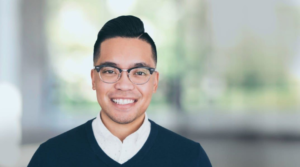 Technical Support Germany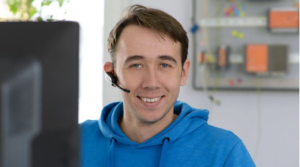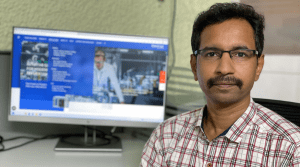 Service Advice Note
If you need to submit an item for calibration or service, kindly complete the following form.