Our products are well suited to continuously measure and synchronously record strains, forces, crack widths, vibrations, and pressure over long distances, 24 hours a day, 365 days a year. With our Q.series platform, a distributed and daisy-chained system layout keeps the sensor cable length as short as possible and reduces noise and installation time. Thanks to our open platform with multiple interfaces, 3rd party systems can be connected easily, e.g., weather stations, cameras, vibrating wire strain gage systems (VWSG), water level gauges, and many more.
Our DAQ system is in measurement mode permanently after the mains supply is switched on, and data can be recorded continuously and triggered by an event. If no power supply from the grid is available, we can provide an off-grid solution with PV panels and batteries. Combined with our GI.cloud continuous or event-based data transfer to the cloud server is possible – fully encrypted – for visualization, data evaluation, alarming, and reporting.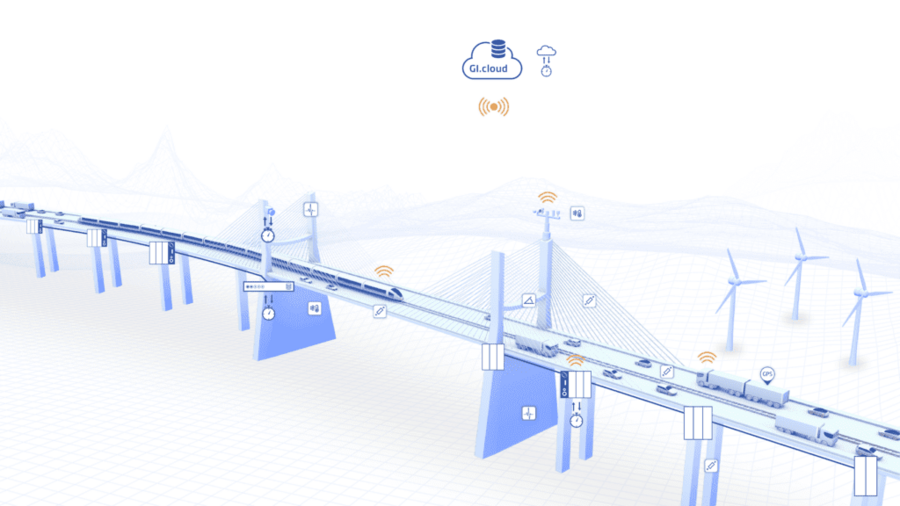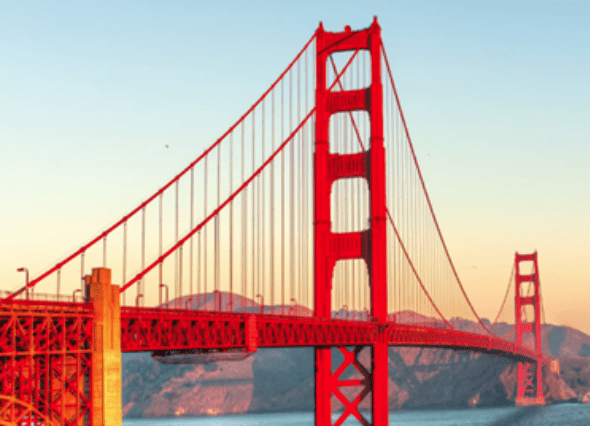 Railway and highway bridges are critical infrastructure that need movement, displacement, inclination, bending, vibration, crack growth, monitoring coupling joints, and supports to be continuously monitored to ensure the safety of the travelling public.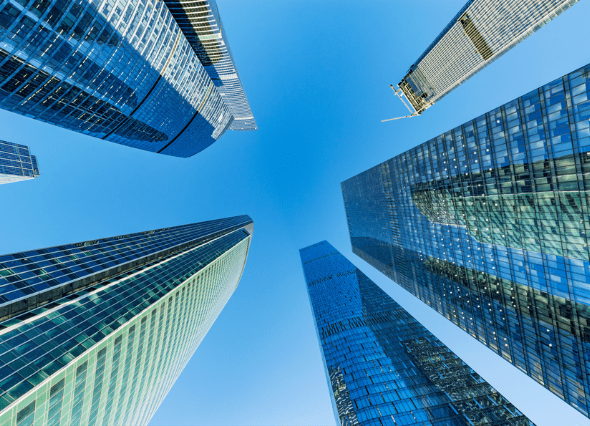 Continuously monitor the condition of a structure, such as a building, bridge, or dam, to detect and diagnose any damage or defects. Applications include wind turbines, pipelines, towers, lighthouses, walls, tunnels, and dams.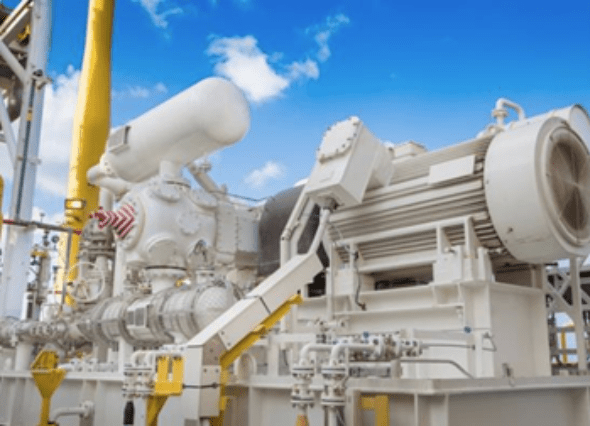 Monitoring various parameters such as temperature, pressure, vibration, and load data, while WIM is a type of condition monitoring that specifically measures the weight of a vehicle as it moves over a given surface. Both techniques can be used to detect changes in the condition of a system or piece of equipment and can be used to detect faults in the system.
We appreciated Gantner's quick response and support in developing the solution for our application.
GradientWind
The hardware system from Gantner works perfectly, especially with seismic accelerometers; measurements match the FEM model almost perfectly.
University of Tirana
Gantner's cutting-edge DAQ technology is trusted globally for applications in the mobility, aerospace, civil engineering, and energy sectors. Choose from the following industry examples to discover the most versatile DAQ on the market.
Questions about Civil testing?
Talk to our experts.