Our products are well-suited for testing in aerospace engineering applications to accurately and efficiently evaluate the performance, reliability, and safety of aerospace structures and components, such as aircraft engines and structures and space engines and structures. This would include the ability to measure and collect data, analyze the results, and provide them in a useful format for decision making.
Our products meet the rigorous standards and requirements set by regulatory bodies such as the Federal Aviation Administration (FAA) and the European Aviation Safety Agency (EASA) for aerospace and space testing, and our products are able to withstand harsh environmental conditions and provide accurate and reliable results, in order to ensure the safety and reliability of aerospace and space systems.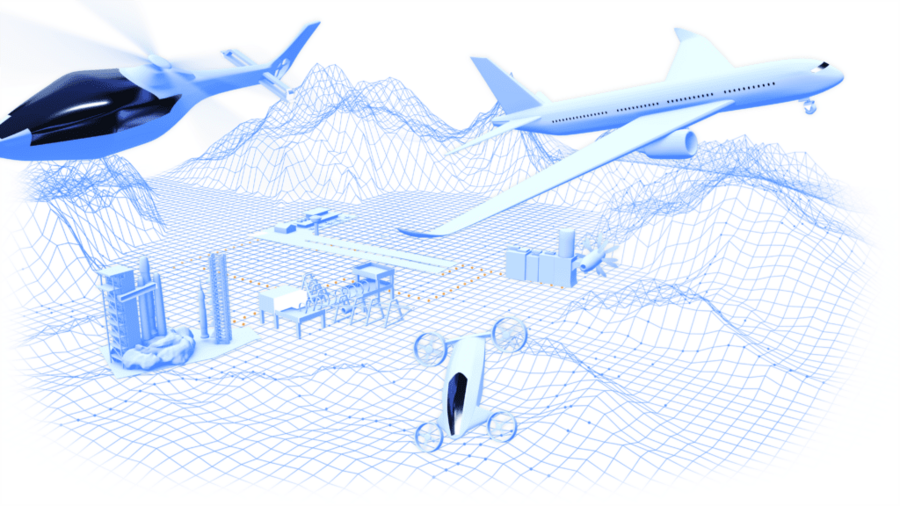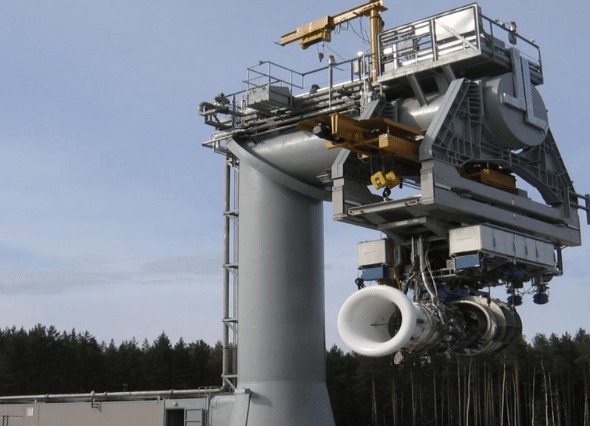 Perform ground testing on engines not yet installed on aircraft (including component testing, bench testing, and altitude testing) and flight testing of aerospace engines to evaluate their performance, reliability, and safety.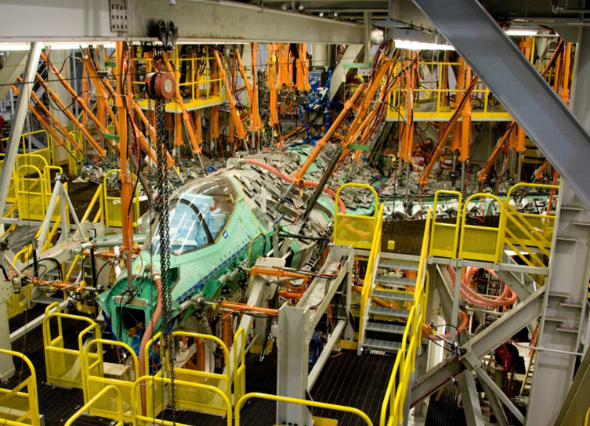 Evaluates the strength, stiffness, and durability of the structures that make up an aircraft, such as the fuselage, wings, and tail. Aerospace structural testing can include static testing, fatigue testing, environmental testing, damage tolerance testing, and flutter testing.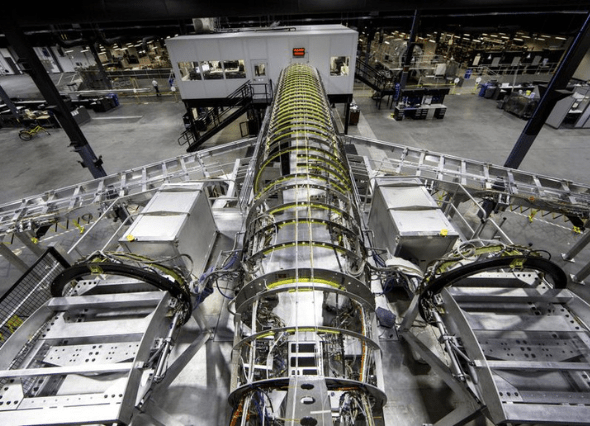 Verifies that all the subsystems of an aircraft or spacecraft work together as intended, including testing the integration of avionics systems, propulsion systems, navigation systems, and other subsystems. The testing can be done through physical testing on a prototype or simulated environments, or it can include testing of the software and hardware of the aircraft/spacecraft.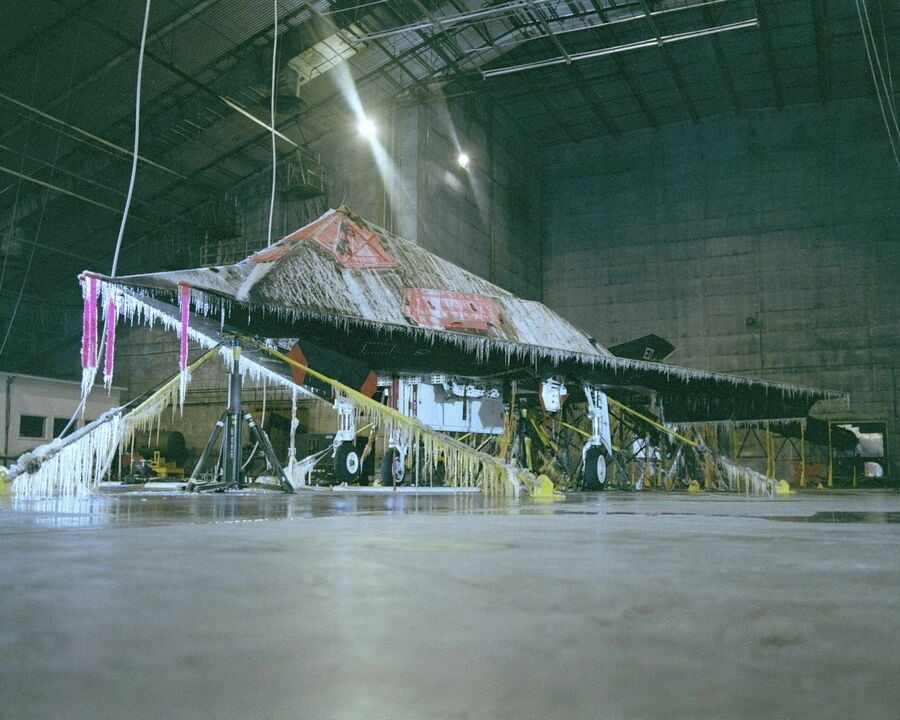 Testing aircraft components, systems, and materials in order to ensure they can withstand the environmental conditions they will experience during flight. This includes evaluating their tolerance to extreme temperatures, pressure, humidity, radiation, and other environmental conditions. Testing aircraft components and systems in ensures reliablity and safe operation.
Modular Systems Design
I/O modules are available in various packaging styles and designed for multiple tasks. One common hardware platform with multiple housing options allows for using a common measurement platform for development, production, and overhaul testing.
High-Accuracy Thermocouple Measurement
Temperature is the single most important measurement to determine aero-engine performance. Clever input circuits, galvanic isolation, and air-tight casing ensure the highest accuracy in any test environment.
Fully Configurable Data Loggers
Engine testing generates a lot of data with varying sample rates. Mixed-signal, multi-frequency data logging ensures only the data you need is saved, avoiding unnecessary data storage overhead.
Assured Data Availability
Engine testing is expensive a reliable data acquisition system is of utmost importance. Q.series X has multi-level data redundancy to ensure you do not miss a sample.
Direct Data Distribution Service (DDS) integration
Easy-to-use APIs and Apps make it simple to integrate Q.series X into your DDS system for efficient and reliable data distribution in real-time aerospace systems, ensuring safety and security through built-in mechanisms.
Our Colossus Static Fire Test System (SFS) can't be complete without its brain – a DAQ system generously provided by our sponsor, Gantner Instruments.
SEDS UC San Diego
With the Q.series, we have found a modular solution for our measurement technology needs. This allows us to use a common data acquisition system for Production and R&D. The wide range of modules available and the various modules that can be combined in one application allow us to always find a solution adapted to our needs.
Safran Helicopter Engines
With the new Gantner solution, we will have the most modern, flexible, and accurate system to fulfill our needs. I want to congratulate Gantner Instruments for winning this project.
AIRBUS Helicopters
For us the most important physical parameter is Temperature, and Gantner Instruments is the most stable and accurate DAQ supplier for temperature measurements.
Aerospace customer, USA
Gantner's cutting-edge DAQ technology is trusted globally for applications in the mobility, aerospace, civil engineering, and energy sectors. Choose from the following industry examples to discover the most versatile DAQ on the market.
Questions about Aerospace Testing?
Talk to our experts.