An aerospace engine is a very complex machine. Many physical parameters are measured at high speeds to characterize engine performance accurately. To meet the growing requirements of aero engine test facilities, data acquisition systems must be able to record, display and process up to 2000 different parameters, varying from pressures, flow rates, vibrations, and temperatures. Real-time sample rates may vary from 10 Hz to several kHz. Continuous testing around-the-clock is putting stringent uptime requirements on the data acquisition system. Q.series X's accuracy, flexibility, and reliability make it the data acquisition system of choice for the world's leading engine manufacturers and test facilities.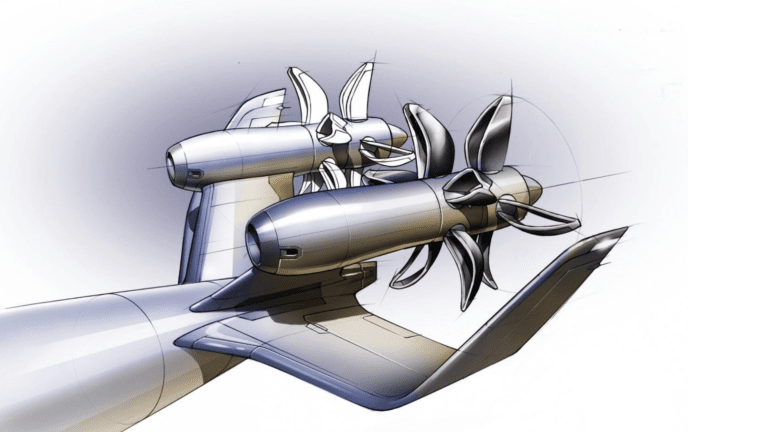 Modular Systems Design
I/O modules are available in various packaging styles and designed for multiple tasks. One common hardware platform with multiple housing options allows for using a common measurement platform for development, production, and overhaul testing.
High-Accuracy Thermocouple Measurement
Temperature is the single most important measurement to determine aero-engine performance. Clever input circuits, galvanic isolation, and air-tight casing ensure the highest accuracy in any test environment.
Fully Configurable Data Loggers
Engine testing generates a lot of data with varying sample rates. Mixed-signal, multi-frequency data logging ensures only the data you need is saved, avoiding unnecessary data storage overhead.
Assured Data Availability
Engine testing is expensive a reliable data acquisition system is of utmost importance. Q.series X has multi-level data redundancy to ensure you do not miss a sample.
Flexible Integration
Easy-to-use APIs, various Fieldbus interfaces, and modern publish-subscribe protocols, like DDS, iDDS, and OPC UA, make it simple and easy to integrate Q.series X into any supervisory control and data acquisition system.
Who trusts Gantner for Aero Engine Testing?
Gantner Instruments is working with leading test facilities and test system integrators on innovative, state-of-the-art data acquisition solutions that satisfy even the most demanding test and measurement applications in aerospace.
Questions about Aero Engine Testing?
Talk to our Aerospace Experts.