Simplify your measurement tasks
New measurement tasks often come with new measurement hardware and software, and the time for commissioning the new hardware often needs to be considered during project planning.
We offer our users specialized and individualized assistance to support them with their tasks. Through these targeted measures, we accelerate the implementation of our products and help our customers achieve useful utilization and analysis for the highest possible quality in measurement results. 
We have summarized over 20 years of test and measurement experience into compact, easy-to-follow courses.
First, general points about the hardware are explained to you to get a general understanding of how the GI hardware works.
Next, you are introduced to GI.bench, its environment, and setting options. Throughout the training, you create channels, sampling rates, and data loggers and configure them step by step, deepening the acquired knowledge. The numerous visualization capabilities covered with the GI Dashboard are exceptionally illuminating.
The course is divided into several compact theory blocks. It is rounded off with numerous practical exercises to implement what you are trying to learn directly, ensuring a steep but sustainable learning curve.
Configuration of the measuring hardware (addressing)
Setting DIP switches
Setting IP address
Functionality of the local bus
Establishing communication Q.station <-> PC (HighspeedPort-Buffer, -Online)
raxx, brixx, bloxx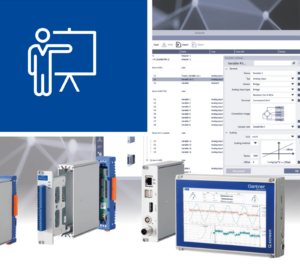 Licensing
Interface and menus
Setting of User to Expert
Language settings
Reading of the controller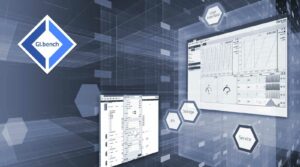 Configuration measuring channel
Creating a measuring channel and configuration
Writing the configuration to the controller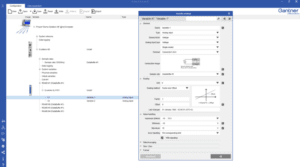 Sampling rates, bandwidth, and ring buffer
Setting the first sampling rate
Setting the CPU RT rate and meaning
Setting further sampling rates and meaning Buffer

Visualization of data in GI.bench
Create data streams
visualization of channels
Creating groups
Using the dashboard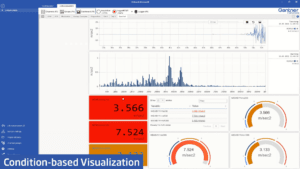 Deepening: Creating virtual channels
Creating a virtual channel
Arithmetic functions
Three types of logger
Storage location
Parallel data logger
Data logger on PC
Cloud outlook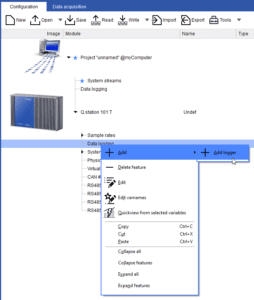 Theory: Prospects for advanced functions
Access to Q.station via FTP (retrieval of data files)
Visualization of logger data in the dashboard
FFT processor on Q.station
Test.con function
3rd party software (API)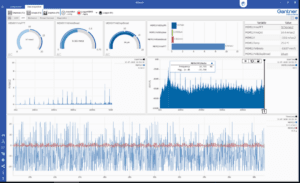 The GI.bench Basic course will take place at our new headquarters in Lauf an der Pegnitz, Germany. Dates selectable: The next courses will take place in February 2023. For further information, please get in touch with us.
Cost per participant: EUR 790
Duration: 1 day
Wednesday, 19.04.2023

Thursday, 11.05.2023
Thursday, 17.08.2023
Thursday, 16.11.2023
We will provide hardware, measurement equipment, drinks during the course, and lunch on-site.
Basic Courses on-site at your company
For company groups, we offer even more options adapted to your needs. Thus, the Basic Course can be adapted exactly to your company's and its employees' tasks and supplemented by additional focal points.
Basic price: EUR 2,490,- (incl. all travel costs and expenses)
Cost per participant: EUR 250
Duration: 1 day
We will provide hardware and measurement equipment.
Numerous other courses are available on demand to meet your specific requirements. For example, are you interested in integrating Gantner measurement technology into your application or control system? Then we recommend our extension courses on API or Fieldbuses.
Course content:
Data logging
API extension – LabVIEW deepening
API extension – Python deepening
Extension Fieldbus – EtherCAT
Extension Fieldbus – Profinet
Extension Automation – Test.Con
Extension GI.bench – Professional