1. Elevating Performance: How High-Voltage Isolation Modules drive Progress in Electric & Hybrid Propulsion Testing
Electric and hybrid-electric propulsion has taken center stage in the aerospace industry, offering transformational benefits. This cutting-edge technology enhances flights by providing quieter journeys, reducing emissions, improving safety, and lowering costs. Moreover, it unlocks new possibilities for Unmanned Aerial Systems (UAS), Urban Air Mobility (UAM) platforms, and various small passenger and cargo aircraft. Despite the potential, the industry faces challenges related to battery density, efficient electrical systems, seamless integration, and regulatory standards. Aircraft companies are actively working to overcome these hurdles, advancing the field of electrical propulsion by enabling the development of innovative propulsion systems and architectures that will shape the future of aviation.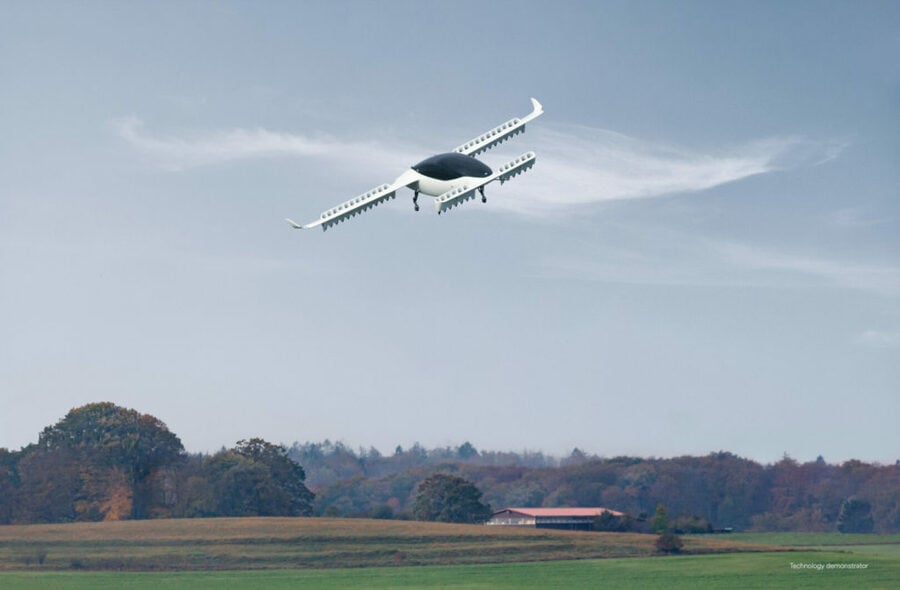 2. Embracing the potential of hydrogen-powered aircraft, cryogenic measurement technology emerges as a crucial enabler in their development.
The future of large commercial aviation lies in hydrogen-powered aircraft, as electric propulsion faces limitations such as weight, heat generation, and battery life. Hydrogen, when generated from renewable sources, offers zero CO2 emissions and delivers three times the energy per unit mass of conventional kerosene fuel and over 100 times that of lithium-ion batteries.
To overcome the challenges of hydrogen storage, aircraft companies are focusing on cryogenic hydrogen tank designs. Cryotank storage, which involves cooling hydrogen to below -253 °C (-423 °F), enables higher density and reduced tank mass. However, it requires airtight insulation systems, specialized handling equipment, constant pressure maintenance and airtight sealing to prevent air from solidifying in the tanks.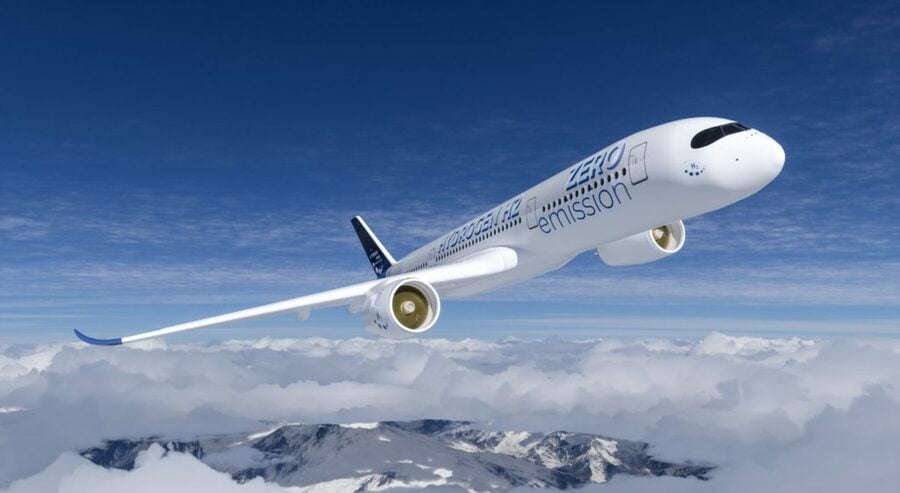 3. Advancing Strain Measurement for Characterization of Lightweight Composite Structures
In the quest for lighter aircraft designs to reduce fuel consumption, CO2 emissions, and environmental impact, the aerospace industry relies on fabrication techniques for carbon fiber composite, such as 3D printing and automated fiber placement. These techniques enable the creation of lightweight structures with improved aerodynamics and fuel efficiency. The aero-engine sector is also actively replacing titanium with high-temperature-resistant carbon fiber composites. However, accurately predicting the performance of tailored composite structures remains a challenge. Finite element analysis and virtual testing provide insights, but real test data is essential for validation and adjustment.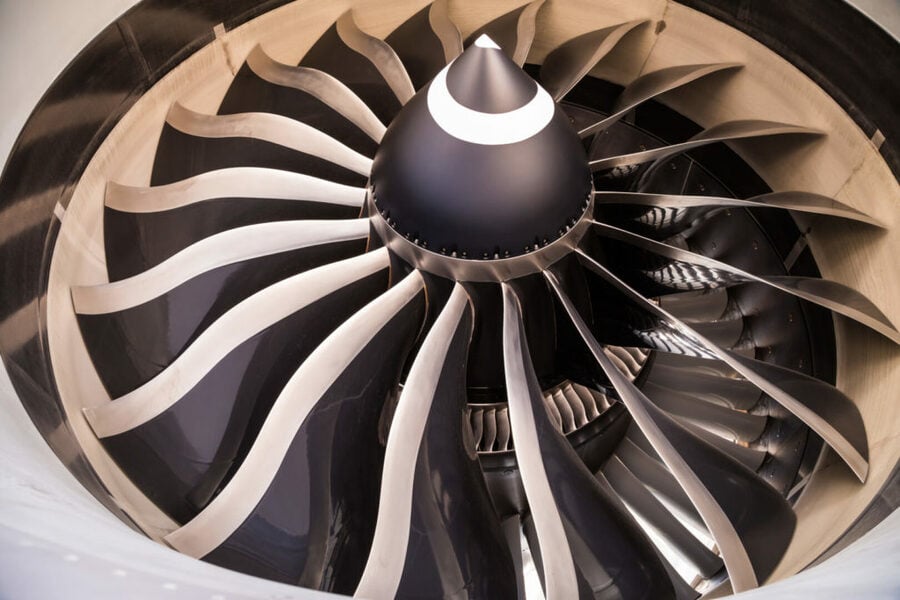 Gantner Instruments offers a specialized range of 24-bit strain gage amplifiers to achieve precise microstrain measurement with single-digit accuracy. These amplifiers are meticulously designed to meet the rigorous demands of aerospace applications. With features like a high-stability bridge completion resistor and low bridge excitation, they minimize measurement errors caused by temperature variations in the measurement chain.
Our informative blog post provides eight helpful tips for selecting the ideal strain gage amplifier for your aerospace structural test setup. Make the right choice and ensure accurate validation of your finite element models with Gantner Instruments' advanced strain measurement solutions.
---
The Q.series X data acquisition product line from Gantner Instruments offers a comprehensive selection of high voltage isolation measurement modules. These modules are designed to meet the diverse testing needs of engineers involved in electric motor and inverter testing, battery performance and state of charge testing, mechanical and vibration testing, and drive system integration testing. With the remarkable feature of 1200 VDC triple galvanic isolation, these modules provide accurate measurements of voltage, current, RTD, thermocouple, IEPE and strain gauge sensors, all at frequencies up to 100 kHz. When you choose Gantner Instruments' Q.Series X, you gain access to advanced technology that will enhance your test processes with unparalleled precision and reliability.
Experience the future of aerospace testing with Gantner Instruments' Q.series X. Harness the full potential of electric and hybrid-electric propulsion while ensuring accurate and efficient measurements. Trust in our expertise and leap forward in aviation innovation.
---
Gantner Instruments addresses the needs of cryogenic measurement in hydrogen-powered aircraft with its Q.series X A105 CR measurement modules. These modules are designed for cryogenic temperature sensors like Cernox® or TVO. They provide ultralow sensor excitation to minimize self-heating and maintain a high signal-to-noise ratio. Additionally, the modules feature sensor-specific linearization tables to compensate for the non-linearity of cryogenic temperature sensors.
In addition, Gantner Instruments offers a variant of its A101 measurement module for strain measurement in low-temperature environments. This module incorporates smart ON/OFF switching of bridge excitation voltage to prevent self-heating. It utilizes a 3-step measurement process to correct for the influence of thermoelectric voltage when using cryogenic wiring.
With Gantner Instruments' advanced cryogenic measurement solutions, the development of hydrogen-powered aircraft can progress smoothly, ensuring accurate and reliable data acquisition in these cutting-edge aviation systems.
Expert Support for Your Measurement Needs
Experience top-tier support from Gantner Instruments' measurement experts. Our individualized sales and technical application support is freely available to existing and potential customers. Smoothly transition to a sustainable future with our assistance. Let our experts help you find the perfect data acquisition solution. Gain valuable insight into high-voltage isolation in electrical drive testing, overcome measurement challenges in cryogenic environments, and select the optimal strain gage amplifier for your structural testing needs.