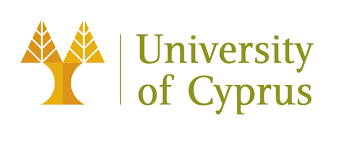 This workshop on Sept. 30th, 2019 in Cyprus will provide cutting edge insights and extensive technical information in the area of next-generation PV performance monitoring systems that leverage machine learning and data analytics to ensure improved reliability and optimized levelised cost of electricity (LCoE).
Participants will get in-field knowledge of PV monitoring and high quality data-acquisition, leveraging machine learning for energy analytics and latest technology developments to quantify performance losses and optimize the LCoE though cost-effective automated reactive and proactive O&M. The workshop is intended for Project developers and EPCs, O&M service providers, Investors, Consultants and Researchers in the renewable energy sector.
For more details and information visit our IPERMON Project page.