Because EtherCAT was developed with industrial automation in mind, finding high-accuracy data acquisition devices that cover a wide-range of sensors can be a challenging exercise. Modern data acquisition system vendors like Gantner Instruments offer a full range of measurement modules with a direct EtherCAT interface. There is no limitation in the type of sensor with an EtherCAT-based data acquisition system: thermocouple, Pt100, LVDT, strain gage, IEPE/ICP©, piezoelectric (charge), high-voltage measurement up to 1200 VDC, and even fiber Bragg grating sensors.
We provide robust I/O modules with best-in-class accuracy, highest stability, and very low noise and long-term drift for all these measurements. What do we mean by best-in-class accuracy? Here are three examples:
The margin of error for our A105 I/O module with 4 channels for RTD measurements is 0.05 K at a resolution of 100 µK.
Our A108 I/O module provides 8 channels for voltage or current measurement and has an error margin of +/-2 mV for an input range of +/-10 V with a resolution of 1.5 µV.
Our A116 I/O module with 8 inputs for quarter-, half-, and full-bridge strain gage circuits has a gain accuracy of 0.05 %.
The Q.series X range of I/O modules provides pre-engineered signal conditioning functionality out-of-the-box. There is no need to program filters, linearization curves, or sensor scaling functions. With the configuration software GI.bench, all configuration is done by a mouse click and also arithmetic functions like RMS, min., max., and average are set without programming. Suppose you choose a module with additional digital outputs. In that case, you can trigger an alarm output by defining a threshold directly on the I/O module and independent from any interaction with the master stack.
But this is not all you can do with the hardware. When you choose the Q.station X EC with its EtherCAT slave interface, you can also benefit from advanced data acquisition functionality parallel to the communication to the EtherCAT network. You can configure up to 20 independent triggered or continuous data loggers for data storage at faster sample rates than any master stack could ever do. Furthermore, arithmetic functions are available for signal evaluation, e.g., spectral band analysis with the built-in FFT processor or mathematical functions for feature extraction. These arithmetic variables can be transferred to the EtherCAT master in addition to the measurement values.
Benefits with our DAQ Platform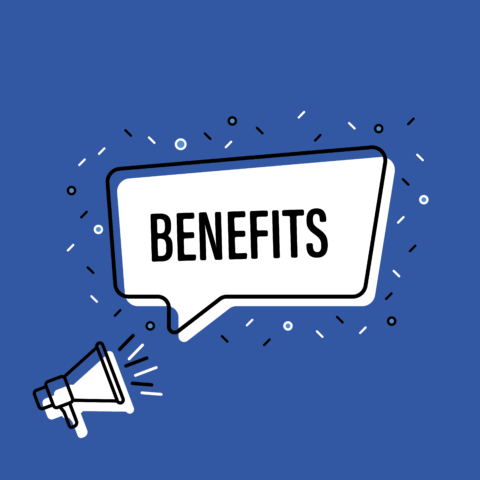 Pre-engineered data acquisition functionality
Out-of-the-box signal conditioning
Arithmetic functions
Linearization and scaling
Auto range
Filtering onboard
Alarm triggering
3-way 500 VDC galvanic isolation
Good to know:
Beckhoff's TwinCAT is not the only EtherCAT master that supports our Q.series X modules. All our I/O modules are fully compliant with the EtherCAT slave specification from the EtherCAT Technology Group. Our I/O modules connect with any EtherCAT master stack that follows the ETG specification. And to make integration with your master stack as simple as ABC, we provide you with various options for setting up our I/O modules in your EtherCAT master:
EtherCAT Slave Information (ESI) file: With our GI.bench DAQ software you can configure the I/O modules and export an ESI file, an XML file that is used by many EtherCAT master stacks to configure the slave devices and generate a network description file.
CoE online scan: The dynamic exchange of configuration settings between the slave modules and the EtherCAT master using CAN Application Protocol over EtherCAT (CoE). This feature is supported by the more advanced EtherCAT masters and offers more flexibility.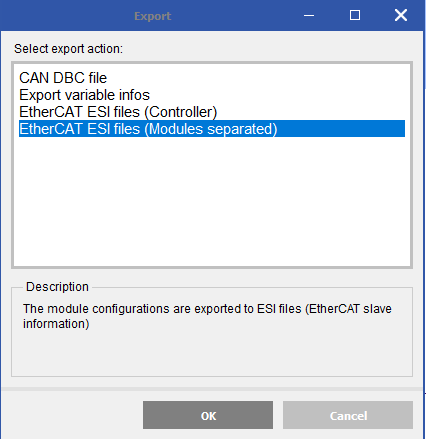 Direct EtherCAT master interface: Our GI.bench software offers the unique capability to interface with several EtherCAT master stacks to configure the I/O modules directly via File Access over EtherCAT (FoE). This outstanding functionality is available for TwinCAT and the EC Master stack from Acontis and the KPA master from koenig-pa.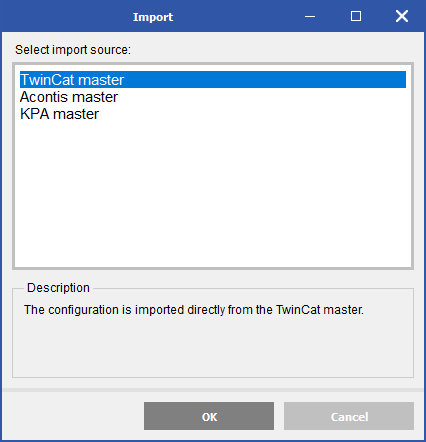 Learn how Fraunhofer is using our DAQ platform in combination with TwinCAT
Discover how Fraunhofer Institute of Wind Energy Systems (IWES) aims to reduce the development costs and yield losses associated with operating 10+ MW wind turbines and why they chose Gantner Instruments DAQ for the job.
Is your EtherCAT master not listed here? Contact us to discuss the use of our DAQ hardware with your EtherCAT master stack!