Get ready to participate the wind power with Gantner Instruments at the China Wind Power 2023! From October.17~19, 2023, visit our booth at W2113 and take advantage of our innovations that can help you achieve shorter product development cycles, greater efficiency, and better durability.
This even is the China's largest and most influential wind power exhibition. If you need to reduce development time, increase quality and decrease product failures, you need to attend CWP!
Interact with our innovations!
Are you looking for a compact and portable data acquisition system or a measurement system for thousands of channels with high-precision synchronization? We will display our data solution's three key building blocks in our booth at the China wind power. All our devices will be up and running, so you can interact with them for a better experience.

Q.series X – Next Generation in Data Acquisition
– Gantner's data acquisition modules provide precise signal conditioning for many sensor types and support conventional electrical sensors.
GI.bench – Superior and scalable Platform for Modern and Robust Measurement Setups
– GI.bench is a state-of-the-art data acquisition software environment that combines system setup and configuration, logging, and monitoring of multiple data streams in one easy-to-use desktop application.
GI.connectivity – Open and flexible interfaces
– GI.connectivity provides secure and reliable data exchange and interoperability through multiple read/write interfaces at the controller, PC, and cloud levels. GI.connectivity transforms your Q.series X system into the market's most open and flexible data acquisition and streaming platform.
Visit us at booth W2113! We will happily work with you to find the ideal solution for your requirements. We are happy to work with you to find the ideal data acquisition solution for your requirements!
Chat with our technical experts to:
Use Gantner Instruments DAQ system to do the wind turbine blade, testing large scale.
Understand static blade test and fatigue blade test.
Determine how to get the power curve and how to complete full machine load test.
Visit us at our Booth Number W2113 in Hall W2 in China International Exhibition Center (Shunyi Hall), Beijing, Oct.17~Oct.19, 2023.
Contact us for questions or appointments at the show!
We want to hear about your projects and are happy to inform you about our measurement technology. David and our China team look forward to meeting you at booth W2113 in Hall W2.
Don't hesitate to reach out to them in advance.
We are in the Hall of W2, see the below picture.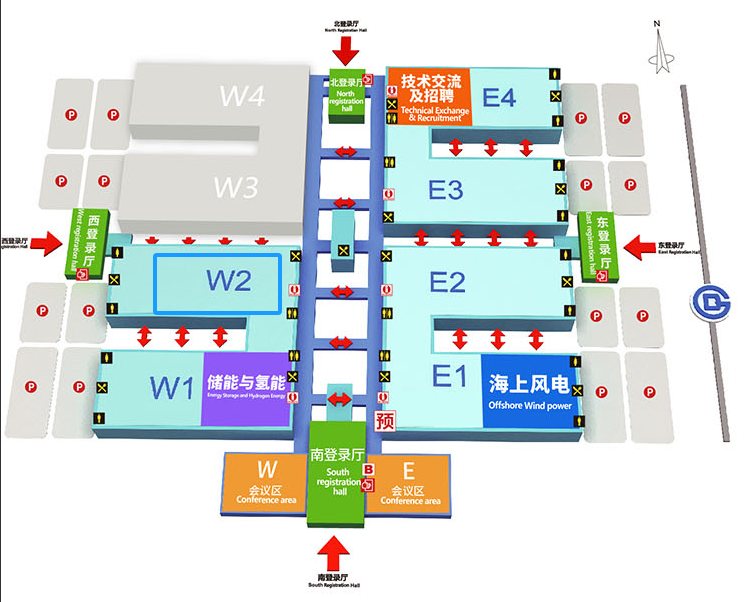 Please scan the QR Code to do the pr-register.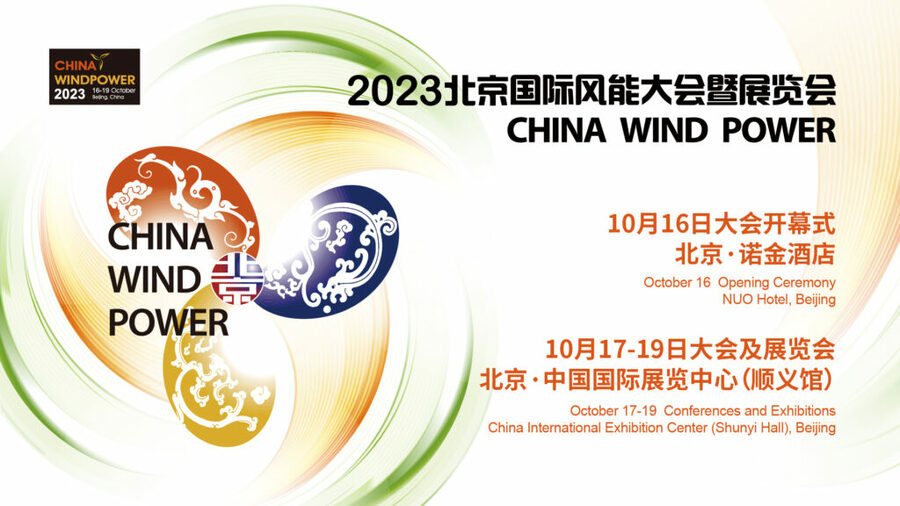 Contact for Appointments: David Tian (+86-13801225943 or WeChat)
Please also scan our QR Code of Gantner Instruments (Beijing) Co., Ltd., you can learn more about our proud products and GI worldwide reference case.