Advanced PV Performance Analysis on Modules and Power Plants using Cloud-Based Processing
Real world asset performance matters for technology selection and your investment. In his presentation on May 15th, Juergen Sutterlueti will share the latest updates about PV performance analytics on both modules and power plants using cloud based real time processing. Learn how efficient data processing and management with the GI.cloud can help O&M providers, asset owners and banks provide databases with multiple arrays and decades of data.
With its advanced normalized and multi-level model we can monitor and control data streams from different energy generation sources, like PV, hydro, balancing components such as battery energy storage, and consumption in real time (up to 100 measurements/second).
What you will learn in a nutshell
Real time monitoring with GI.cloud and edge computing devices
Best in class performance models and prediction with live demonstration
Benchmarking of available PV models: mechanistic, machine learning and recommendations from latest IEC 61853.1-4
Find out more about Ganter Instruments' accurate and fast PV measurements using a scalable, distributed cloud backend. It enables an easy understanding of performance for optimization, loss analysis and fault finding using advanced mechanistic models and machine learning techniques.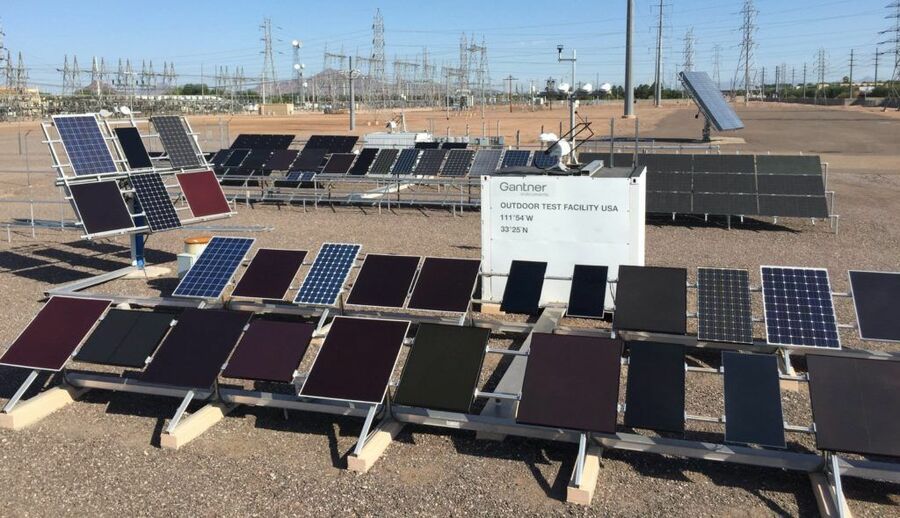 Contact for appointments
Juergen Sutterlueti | j.sutterlueti [at] www.gantner-instruments.com
Get your personal demonstration with our experts here!
Event
PV & Grid Integration Symposium
Albuquerque, New Mexico
May 14 ‑ 16, 2019
Presentation time: May 15th, 10:40 AM