Vorarlberg – the state that seamlessly blends innovation and entrepreneurial foresight. The Innovation Call, 2023 served as a vibrant testament to this, as it aimed to endorse the most promising digital innovation projects. Our esteemed CEO, Werner Ganahl, for the second time, held an influential seat on the jury, playing a vital role in guiding decisions.
This year presented an exhilarating journey of meticulously evaluating projects from diverse players, ranging from micro-enterprises, small to medium enterprises, and start-ups. These spanned various stages – from nascent development to the brink of production readiness.
The mission of the jury was to identify projects that artfully married elements such as innovation potential, market viability, likelihood of execution, competency, digitalization factor, and overall impact.
In this intense competition, nine exemplary projects managed to tick all these boxes, earning funding amounting to 142,000 euros to further their innovative digital pursuits. The Innovation Call bestows upon these projects more than just financial backing – it gives them a platform to showcase their ingenious solutions and aids in driving the digitalization progress within the region.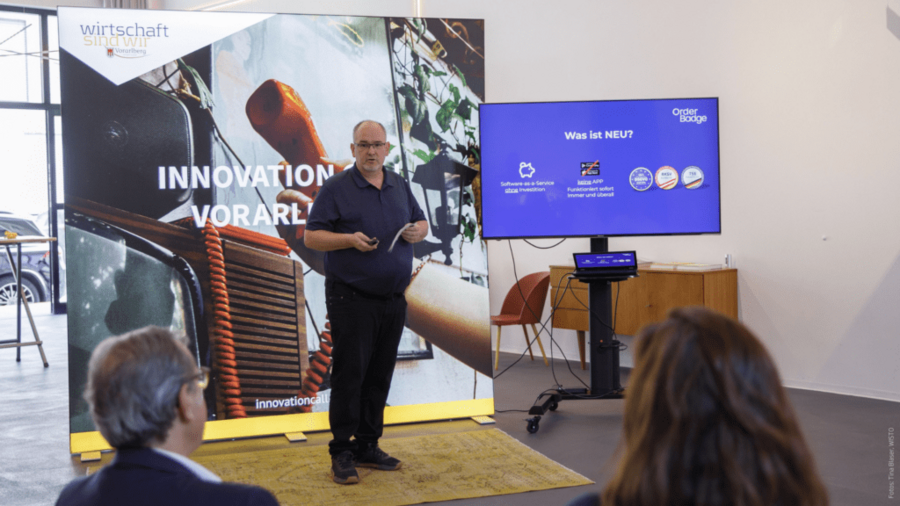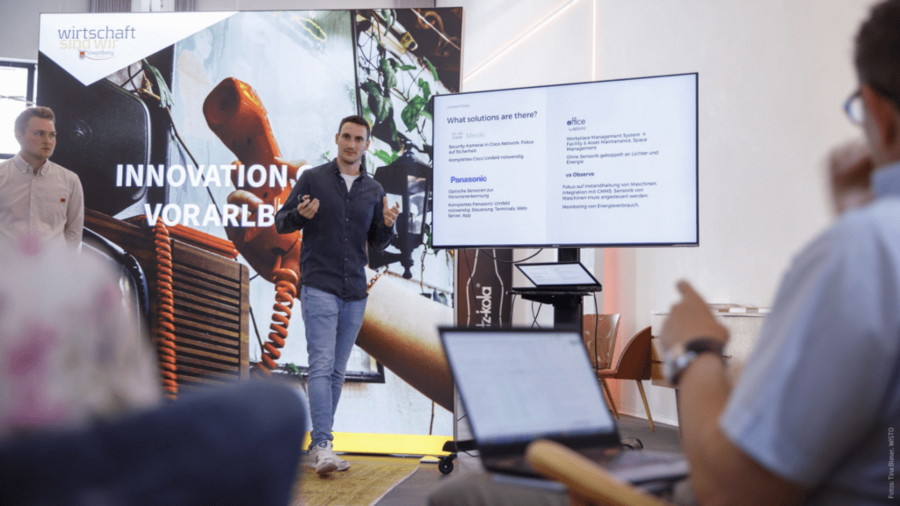 Provincial Councilor Marco Tittler encapsulated this spirit perfectly, emphasizing the need to "support future projects, provide impetus and encourage companies even before they are implemented." At Gantner Instruments, we echo this sentiment, and take immense pride in being a key part of such a forward-thinking initiative.
The path to digitalization in Vorarlberg is indeed bright and full of promise. We warmly congratulate this year's winners for their groundbreaking achievements!
Gantner Instruments is constantly on the lookout for fresh talent to join our dynamic team.