This event is China's largest full-vehicle and automotive components testing exhibition. If you need to reduce development time, increase data quality, and decrease product failures, you need to attend Automotive Testing Expo China! Gantner Instruments specializes in the data acquisition of electrical, thermal, and mechanical measurements in the field of test automation. Gantner's test automation and performance monitoring solutions can be found in many applications around the world. The Q.series product range offers the best performance and high isolation for the evaluation of batteries for electrical drives. "We are an enabler of digitalization in monitoring and control applications. We offer extendable, scalable, and distributed solutions. Our global sales and support network provides our customers with advanced solutions, today and into the future."
Don't miss this innovation
Are you looking for a flexible and robust system, or one module fits all?
Find us in Hall 1, booth number 8019 for the Next Generation – Q.series X. Based on customer feedback and our experience with the Q.series product range, and taking full advantage of the latest technological advances, the extended edition of the Q.series- Q.series X is now available. The ideal mechanical concept provides the flexibility to use all modules in different combinations. You can learn more details, from our professional technical engineer who will demonstrate the equipment on site.
We will also provide a GI.bench demo for your explore. GI.bench is a superior and scalable platform for modern and robust measurement setups. It enables you to configure, execute, and analyze your test and measurement tasks on the fly and enables you to access live and historical measurements anywhere. If you want to try it for yourself, please come to booth number 8019.
And don't miss the F108 – Optical Gage Amplifier. The F108 Optical Gage Amplifier seamlessly integrates with the Q.series-X data acquisition platform. Benefit from the modularity and versatility of the Q.series X product line to address any of your measurement challenges. You can also connect with the GI.bench software for quick and easy setup of your multi-channel DAQ system for GI.cloud-based storage and monitoring.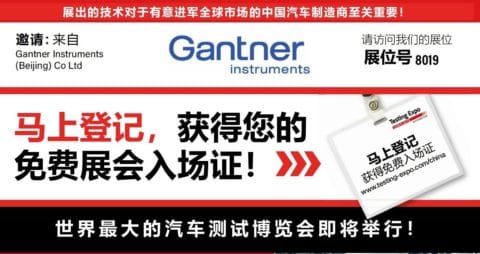 During this special period, you must scan the QR code on the ticket in the invitation letter, which you can find by clicking on the button below. You must enter your ID number to get the e-ticket.
We are looking forward to meeting you at booth 8019, Hall 1 of Testing Expo China 2020.
Booth Number: 8019 | Hall 1
Date: Sept. 14 – Sept. 16, 2020
Contact for Appointments: David Tian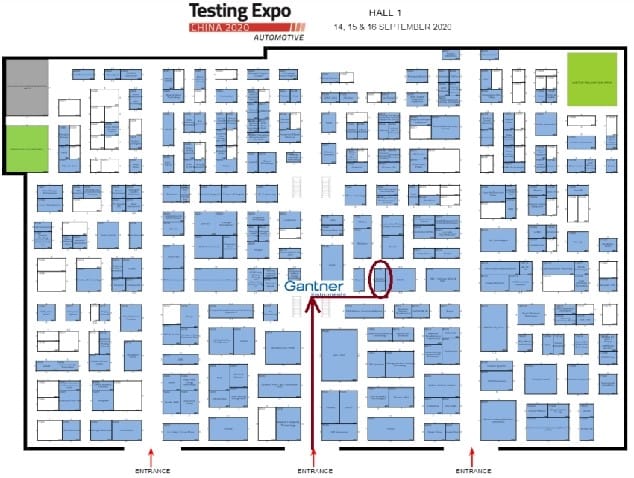 Some impressions from the Testing Expo 2020