China International Battery Fair (CIBF) is an international meeting and the largest exhibition activity on battery industry sponsored by China Industrial Association of Power Sources. It includes all kinds of activities, such as exhibition, technical seminar, information meeting, trade fair, etc.

You can't miss this state of the art DAQ
Are you looking for a high galvanic isolation DAQ solution, with world-class accuracy measuring system and high-precision synchronization?
Find us in hall 1 booth number 1GB172 for Q.series 3-way galvanic isolation product. It will convince you with its flexibility, accuracy and high voltage up to 1500 V/current direct measurement, and we can accurately measure frequencies from less than 1 PPM to 1 MHz. We put together our long-standing experience in data acquisition solutions, the latest technologies and battery customer feedback and created this state of the art DAQ to fit your individual needs. Our technical engineer will be happy to answer your questions and demonstrate the equipment on site.
We will also show how convenient of programming code to integrate with 3rd party software and tools. We support all popular software platforms – seamlessly. You will also find convenient installation and integration guides when using our Gantner hardware with the LabVIEW™ software.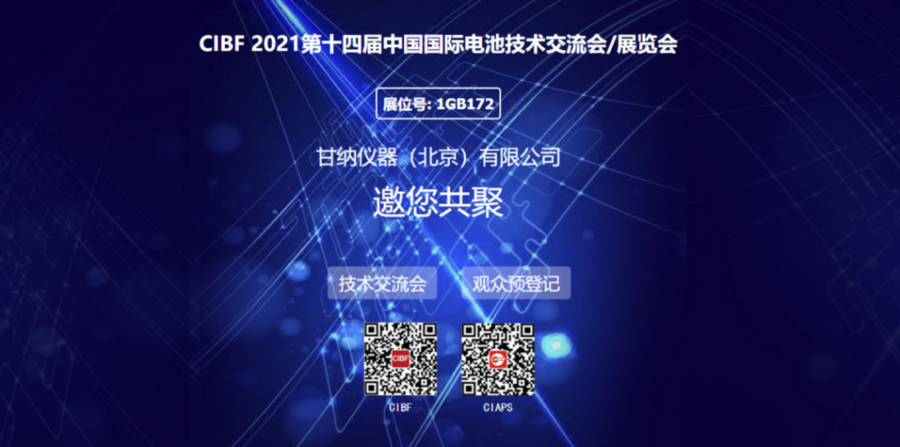 To learn more about our products and Gantner Instruments worldwide references, please also scan the QR Code of Gantner Instruments (Beijing) Co., Ltd.
Visit us at our Booth Number 1GB172 in Hall 1 in CIBF, Mar. 19 – Mar. 21, 2021.
We will see you there.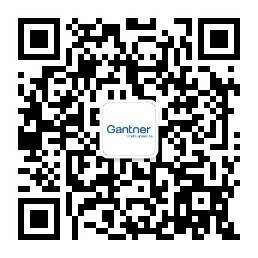 Contact for Appointments
David Tian ( 138 0122 5943) or Jay Zhou (186 2111 9120)