As the size of wind turbines whose blades will soon exceed the 100 m mark and generate power of up to 8 MW, the question of the material (composites) and its strength is an ongoing issue. The Danish Test Center BLAEST in Aalborg has specialized in the testing of components of wind turbines.
The test center BLAEST, owned by the leading wind technology institutes Force Technology, Technical University of Denmark (DTU – Risø) and Det Norske Veritas DNV Germanischer Lloyd – GL operates several test stands for strength and fatigue testing of rotor blades.
The prototype of each rotor blade has to be tested before approval, and series production on its strength. These tests are carried out in accordance with IEC 61400-23. BLAEST is certified for the complete test.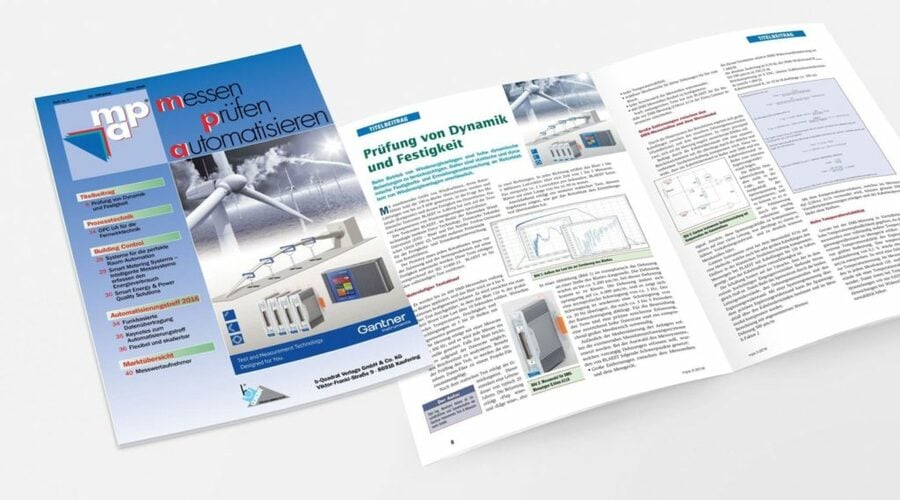 Read on this topic, our cover story in the issue 03/2016 of the journal mpa here!