In the following examples of applications, our products are being used with great success: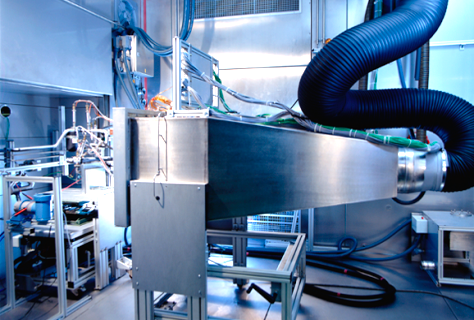 MAHLE Behr
Development and testing of air conditioning components for the automobile industry. The extremely high demands for efficiency make it necessary when measuring heat levels to ensure a very precise recording of tempera­tures. For this reason, our modules have been employed in this area for several years.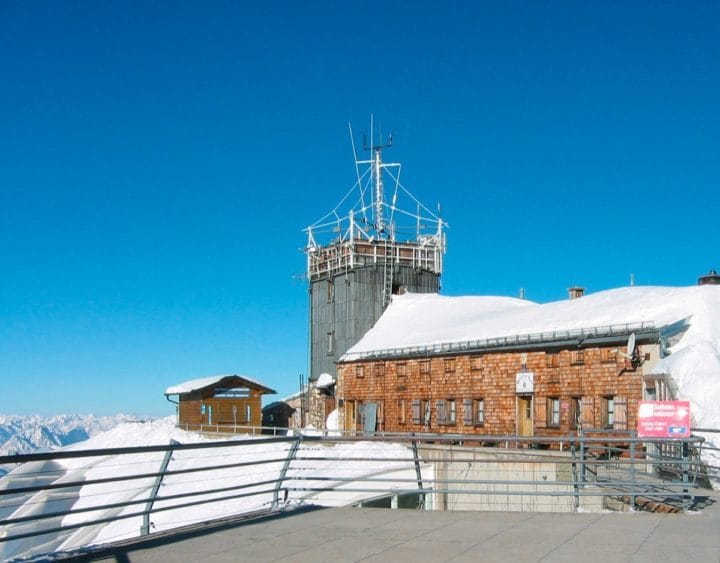 German Weather Service (DWD)
The weather stations installed throughout the country have to deliver reliable measurement values at all extremes of external tempera­ture. Whether in the winter in the Alps or in the summer at the seaside, Gantner modules are used by the DWD to produce accurate measurements, whatever the ambient temperature.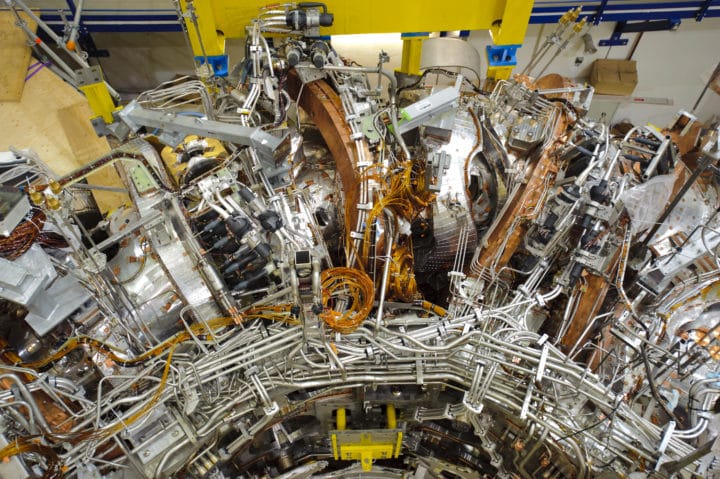 Max-Planck-Gesellschaft, Institute for Plasma Physics
The development of the fusion facility Wendelstein 7X would be impossible without reliable and precise temperature recording. Our modules are also used in this project, as there are no comparable alternatives on the market.
The following are the most important characteristics of the module A105, which is available as Q.bloxx for top hat rail mounting, as a mobile system Q.brixx or in a 19″ version:
4 galvanically separated input channels for Pt100, Pt1000 and for resistance measurement
Measurement precision
0.05 °C
Temperature stability
0.02 °C per 10 °K change
in ambient temperature
Analog/digital conversion
24 bit
Filter, linearization, min/max and alarm independently configurable for each channel
Versions can be provided for special sensors, for example cryosensors (TVO, Cernox)