Testing of Batteries and Electric Vehicle Powertrain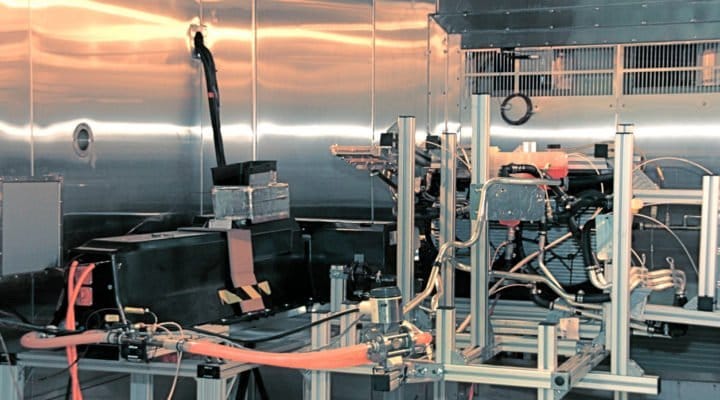 Our innovative High Isolation DAQ system is available in different housings to allow the best fit packaging for a wide variety of applications as well as EtherCAT, CAN and Ethernet interfaces. All modules are available as 19"-rack mountable systems, such as the Q.raxx and Q.raxx slimline, DIN rail mountable systems, such as the Q.bloxx and Q.bloxx EC, or as a portable system, such as the Q.brixx.
The channel granularity combined with the flexibility to freely mix and distribute high and low voltage measurement modules (A121, A123, A127 and A128) and thermo-voltage measurements modules (A124) round off Gantner Instruments's high flexibility. Gantner Instruments specializes in data acquisition of electrical, thermal and mechanical measurements in the field of test automation.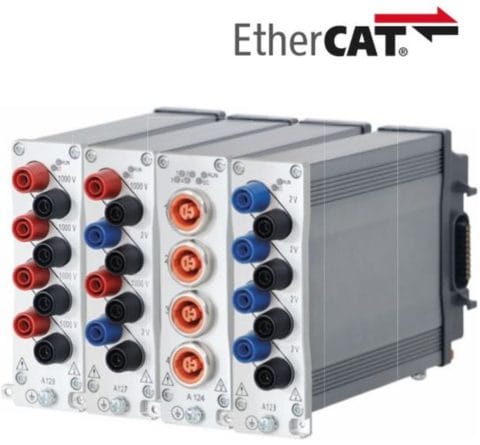 If you would like to learn more please contact one of our sales partners.
About us
Gantner Instruments is a global leader in the development of high-precision measurement & control systems. Since 1982, the Gantner team has excelled in delivering products and services in the fields of electrical, mechanical and thermal systems, always prioritizing flexibility, usability, and accessibility. Our test automation and performance monitoring solutions can be found in many industries, including Automotive, Aerospace, Civil Engineering, and Energy.