Electric vehicle (EV) testing goes beyond homologation testing for the vehicles and their components. It also covers the charging interfaces and the associated systems that enable EVs, charging stations, and back-office systems to communicate with one another, known as interoperability or conformance testing. Battery packs and the modules they are made of, containing large numbers of battery cells, are a source of energy that can be a potential hazard and, consequently, must be tested. Additionally, the conformance testing of all electrical components, such as plugs, cables, connectors, wiring, and switches, is an important step in electric vehicle testing. The Webinar will highlight EV and authorized agencies' different testing and certification requirements. It will also deliberate on the EV test equipment industry and discuss technical advancements in EV test equipment, evolving market segments, the latest product developments, and the key drivers accelerating the growth of the EV test equipment industry.
The webinar will deliberate on the following topics:
Standardization efforts, government policies & regulatory framework in India
Testing and Accreditation/Approvals, also called as Homologation of EVs in India; Component approval, system approvals, whole vehicle type approval
Charging types, charger testing, and certification
Battery safety regulation; Battery Performance and safety testing
Market overview of electric vehicle test equipment market: Key Market Trends, Growth Factors, and Opportunities
EV battery testing technology, challenges, and solutions
Upcoming trends of EV test equipment market
New test methodologies are needed for effective, efficient, and accurate methods of testing EV systems
New and advanced battery testing systems/platforms/software
Testing vehicles according to Indian emission norms, the European Emission Standards (EEC), and the US Environmental Protection Agency (EPA) emission regulations
Challenges & Solutions in maintaining a balance between high cost and performance of the test
Early Confirmed Speakers:
Rajaram T R – Country Head- INDIA, Gantner Instruments
Shrikant Gundu – Assistant Manager, Innovation Team, iASYS Technologies
Rutuj Undale – Research and Development Engineer, Innovation Team, iASYS Technologies
Webinar Schedule:
Date: 25th Aug 2023
Time: 3:00 pm to 5:00 pm
Platform: Zoom Register @ Rs.1999/- Rs.199/- Only!
This Webinar will shine a light on not just the current situation and challenges facing mass adoption and deployment of EV infrastructure but on how we transition to where we need to be in the next 5 years and beyond!
Take advantage of the Opportunity to be part of the Deliberation and to Connect & Network with Leaders and Professionals from the EV Industry.
---
Contact for appointments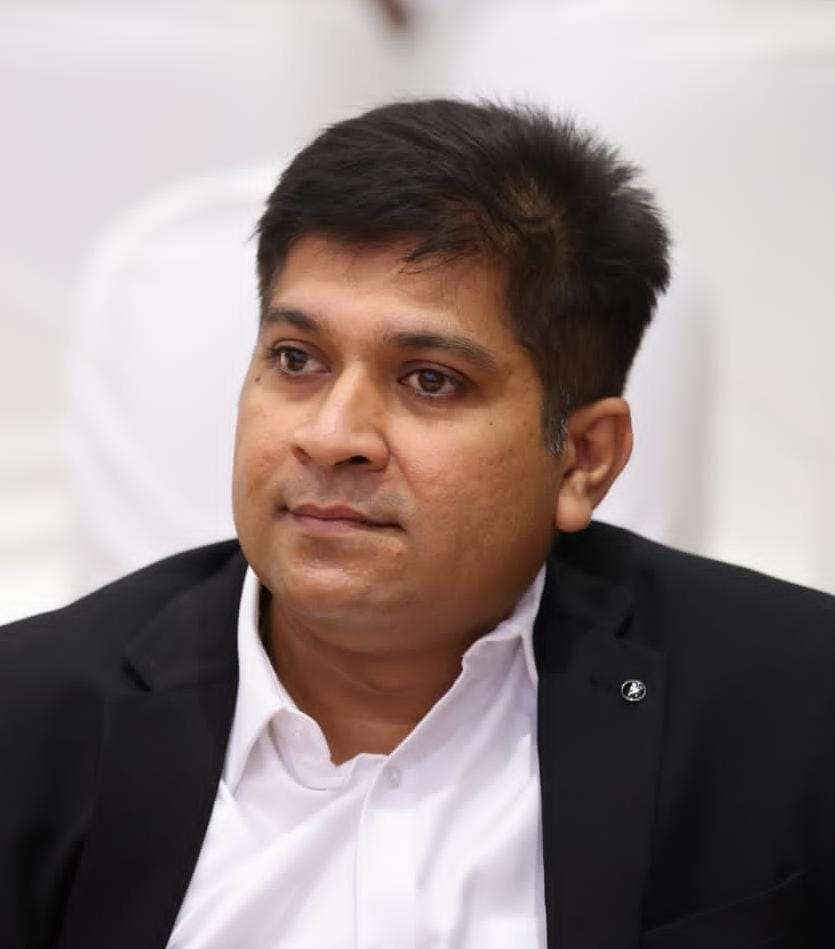 Rajaram T R
Country Head – India
raj@gantnerinstruments.in

We would be pleased to meet you at the webinar!