NOV (National Oilwell Vacro) is a global company in the fields of drilling and conveying technology. NOV supports the world's most advanced drilling solutions in the oil and gas industry.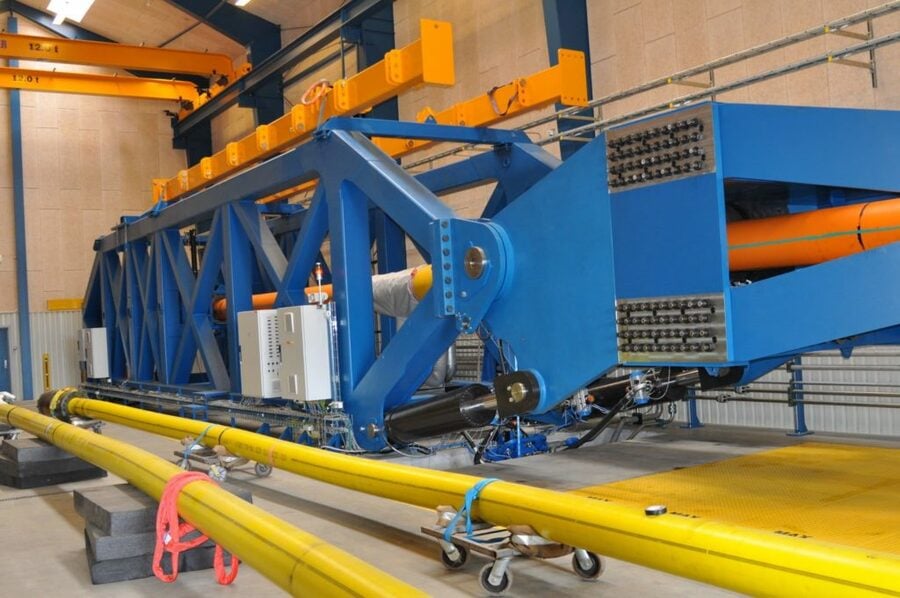 Here almost 150 measuring channels are used in a test system:
The measured data is recorded at a sample rate of 10 kHz. A data logger was configured in the Q.station test controller that records the conditioned and raw data. The recorded data is transferred to a SQL database using the test.node server software.
At present, four test systems are being built; with additional systems being planned. Testing is performed in cooperation with our Danish partner IPC Teknik ApS.