Gantner Instruments Environment Solutions develops and produces monitoring and control solutions for PV assets. The advanced products made in Germany are already used in over 37 countries. Managing Director Jörg Scholz and his employees are proud to be part of the rapid and future-oriented development in this field of renewable energies.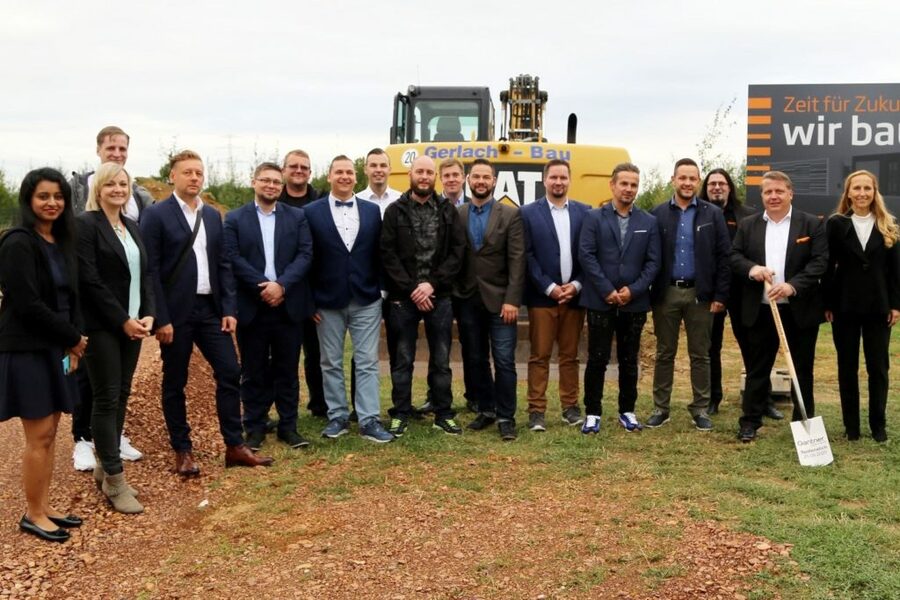 Due to its successful business development, Gantner Instruments moved into a state-of-the-art, innovative company building "with an outstanding design" three years ago. According to Jörg Scholz, this contributed to making the products' quality and individuality visible to the world. "This enabled us to convince a considerably larger number of customers to work with Gantner Instruments."
Gantner Instruments is currently delivering a complete monitoring and control solution for the 187 MW solar park "Weesow-Willmersdorf" of Energie Baden-Württemberg "EnBW." The solar park is the largest photovoltaic project in Germany that has been implemented without subsidies. A total of 465,000 solar modules are installed and generate 187,000 MWh of electricity, equal to 51,000 households. This Solar park prevents approximately 129,000 tons of CO₂ emissions on an annual basis. All our primary customers are currently forecasting significant growth for the next few years and expect us to expand our capacities significantly.