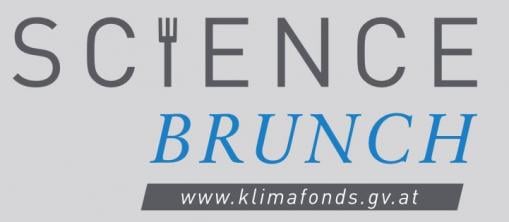 At the science brunch, six researchers were selected to present their projects supported by climate and energy to 150 participants. You can find the programm here and join the meeting via zoom at 10:15am. This event makes the work and results of Austrian energy and mobility research transparent and gives impulses for new ideas!
About IPERMON – Innovative Performance Monitoring System for Improved Reliability and Optimized Levelized Cost of Electricity
Currently, a vast amount of research institutions and organizations are focusing on ways to improve the operation, reliability and consequently the output of PV systems. An important aspect yet to be targeted remains the procedural and standardized approach to calculate accurately the factors behind the various performance loss mechanisms, while also detecting and diagnosing potential failures at early stages or before occurrence. Identification of degradation and failure modes at preliminary stages is important as these mechanisms directly influence the performance, lifetime and reliability of PV technology.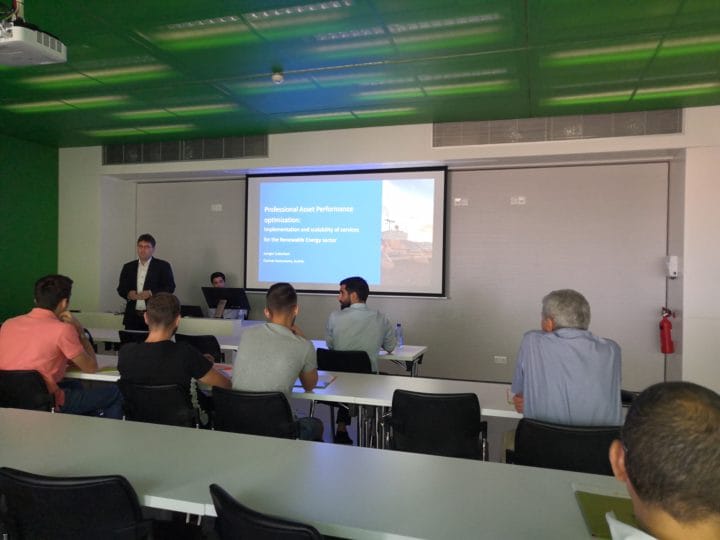 It is with this background that project IPERMON has been initiated in order to primarily monitor and assess PV system performance, through the formulation of a procedural protocol (starting from sensor installation, data acquisition and filtering, to time series analysis) for the development of algorithms to detect performance losses, failures and degradation mechanisms at an early stage, which will significantly improve and ensure quality of operation of grid-connected PV systems in order to fulfil and guarantee owner/investor expectations.
For further information please visit our Project website or contact the team.
The IPERMON project is co-financed by the FP7 ERA-NET program (SOLAR-ERA.NET) and the Republic of Austria through the Austrian Research Promotion Agency (e!MISSION) under grant agreement No 853373.