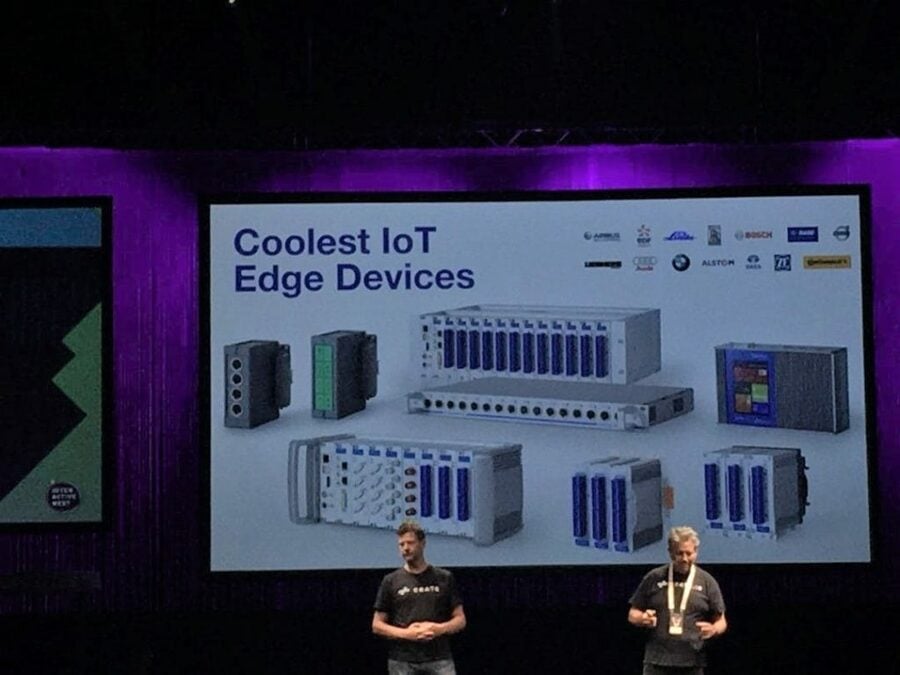 The presented project IllwerkeVKW group and Crate.io shows as well the potential of Edge computing, big data handling and machine learning to further improve asset management in a decentral and at the same time scalable environment with data streams of up to 10 000 measurements per second plus event based processing. Positive feedback confirms our adaptive and innovate platform for asset and energy services.
About GI.cloud
GI.cloud integrates high resolution measuring, high performance big data analytics and easy data accessibility. The innovative platform combines Gantner's proven edge-type monitoring and control units, an adaptive cloud system and a comprehensive user interface and applications with State of the art APIs.
The flexible configuration of GI.cloud does not only allow customers to build the systems exactly to their needs but also protects their investment: once the powerful edge and scalable cloud modules are installed, together with customizable service plug-ins they will allow to meet higher demands in the future.