These are the main topics of the symposium:
Multivalent test bench solutions
Multi-axis test benches and test bench controls
Modernization of test benches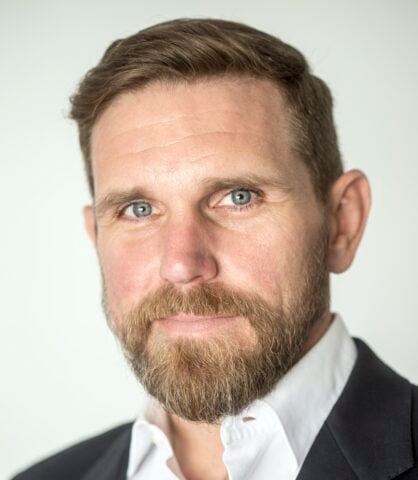 On Thursday June 23rd at 14:00 o'clock the managing director of Gantner Instruments Germany Bernhard Gruber will give a lecture on the aspects of intelligent test benches, data acquisition systems as big data manager. Don't miss it.
You can attend on site or watch the presentations online. Here you can register.
Event
TestRig symposium
TAE Ostfildern
Stuttgart
Jun 22 ‑ 23, 2022