The Gantner Instruments DAQ system is designed to receive signals from the test stand's sensors and send reports back to the operator for monitoring and control. The Q.station controller is being programmed to automatically respond to errors and actuate fire safety valves to prevent System failures.
Construction recently began on the test stand by the SEDS software and electronics team. Gantner Instruments Technical Support team provided training on the use of the hardware and software and help with the initial configuration of the test stand DAQ system.
We will post more updates as construction continues on the Colossus project!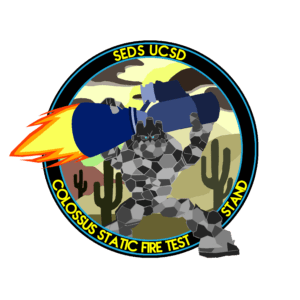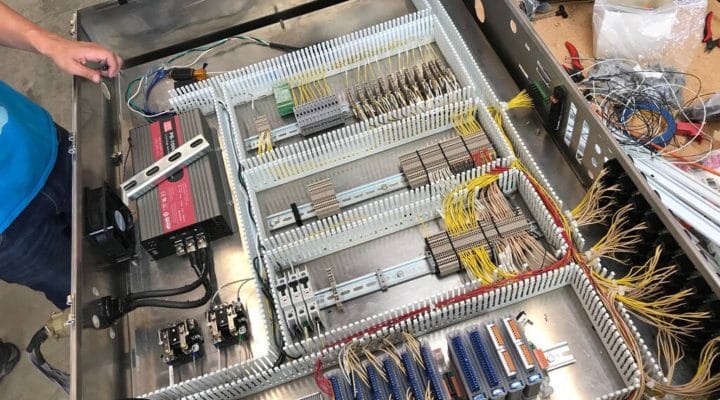 More information about the project can be found here: