The state of Vorarlberg wants to support innovative ideas. Small and medium-sized enterprises have the opportunity to submit their innovative projects and receive funding. The focus is on project implementation, from development to series production.
The state of Vorarlberg recently evaluated and funded what they believe to be the seven best projects from digitalization and green tech as part of the call for proposals.
Innovation in this context is understood as follows: Implementation of a new business idea up to the development of completely new markets and business models.
The seven selected projects are receiving a grant of 50 percent of the eligible project costs where the start date is no later than three months after submission and the duration is up to 12 months.
Submitted projects were judged on the following characteristics:
Degree of innovation of the project,
Market potential,
Competence of the applicants,
likelihood of implementation,
Overall impression
The projects were judged and selected by a jury of experts made up of companies from the region. Our CEO Werner Ganahl proudly served as a member of the jury.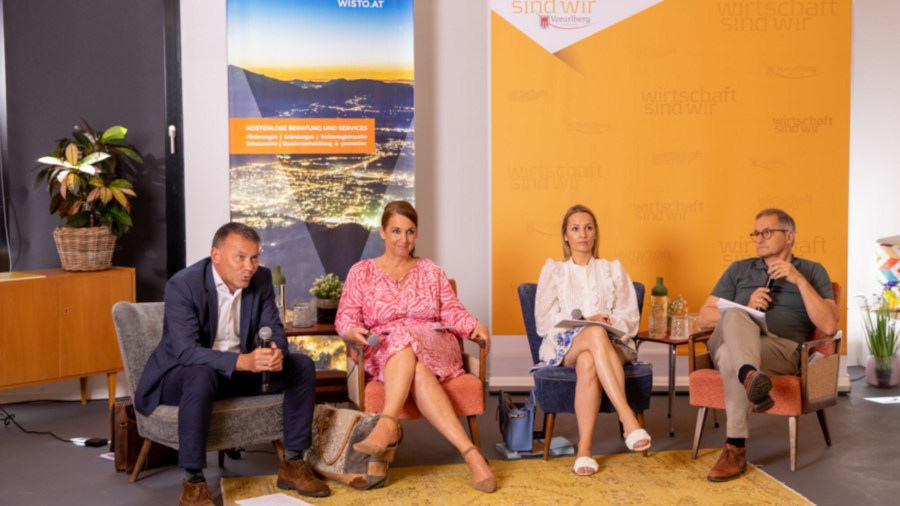 We are happy to see so many talented people in our area and want to congratulate all participants for their innovative ideas.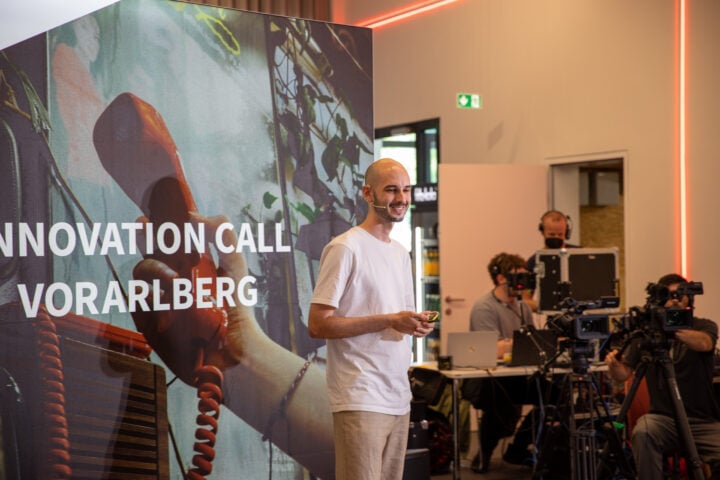 Gantner Instruments is always looking for talented people to join our team.