From the idea to the finished project
In cooperation with the developers of Gantner Instruments, a suitable module, the Q.bloxx A137, was produced, which measures the bending of the lever by connecting strain gauges.
The lever is a square steel tube with a metal ball mounted at the top. This metal ball enables a more ergonomic and natural pressing.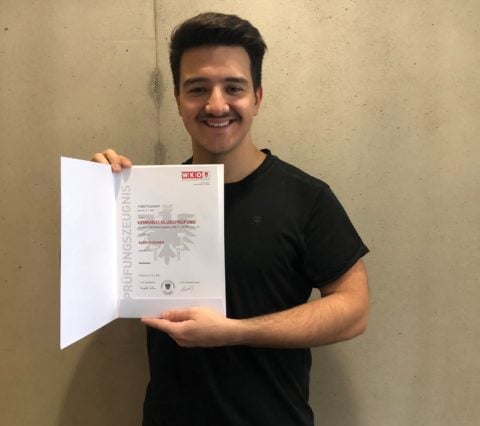 "The project was extremely fun, and I am very happy with the result. I am looking forward to further projects, which we can implement and perfect as a team at Gantner Instruments." – Fabio Rudigier
Structure
A load cell with four strain gauges is mounted on the inside of this lever. The strain and compression of the lever are measured by the strain gauges and recorded and processed in the Q.bloxx A137.
The measured value of the strain gauges is converted into a kilogram value in the measuring module and then sent on to the Q.screen display device. In addition to the currently measured value, the Q.screen also displays the absolute record value, a personal record value, as well as a graph, which precisely shows your strength development during the process. A button on the touch display resets the complete memory status.
The entire construction is made of profiles and rigid plastic plates for maximum stability.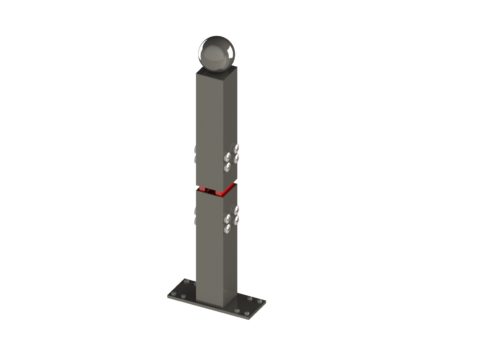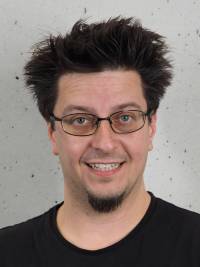 "His successful final project, the 'arm wrestling machine' or 'How strong are you,' will accompany us for a long time at various trade fairs or internal duels. We want to congratulate Fabio on successfully passing his final apprenticeship exam. For the great 3.5 years with him, he was always unique and willing to learn. We say thank you! He will be able to demonstrate these qualities in June during his upcoming military service. We wish Fabio all the best for his future." – Marco Berginz, Instructor.
Arm wrestling machine in action