Why Gantner Instruments for aerospace testing applications?
At Gantner Instruments, we are dedicated to helping customers transition smoothly to a sustainable aviation future. We understand that aircraft components' and systems' validation and certification are expensive and time-consuming. The costs and risks involved are substantial, pressure for quick entry into service is high, while sensor density and data produced during a test program are increasing progressively. By developing intelligent, open architectures and using a modern business approach, Gantner Instruments provides unique data acquisition solutions for:
Engine Testing
Structural Testing
Environmental Testing
System Integration Testing
Every solution we suggest we can design and build for you in-house, giving you speed to market and minimal downtime on your project.
Want to know more?
Read more about how Gantner Instruments is supporting their customers in the transition to a sustainable aviation future, in our blog!
Contact for appointments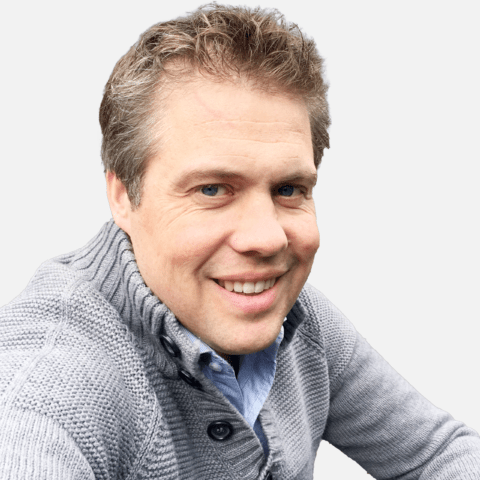 Stephan Ploegman
s.ploegman@gantner-instruments.com
Stephan is looking forward to meeting you at Booth 7. Don't hesitate to contact him or book a meeting in advance.