Gantner Instruments aerospace expert Stephan Ploegman will be present at the B2B matchmaking event as part of the Space Tech Expo & Conference Europe.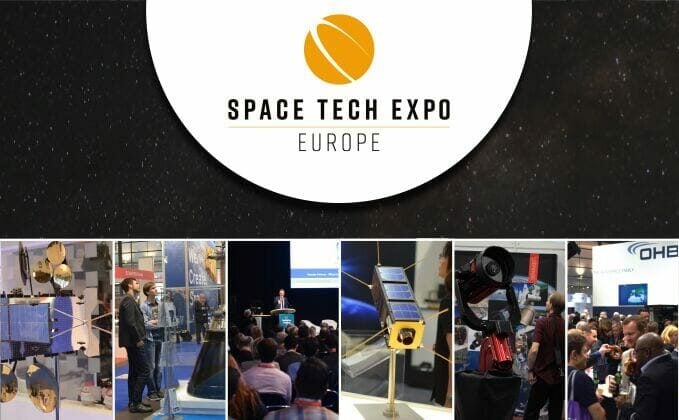 Space is an exceptionally challenging industry for new product development and quality control. Equipment often has to be lightweight, robust, and durable because it is subject to extreme environments, including exposure to extreme heat and cold cycling, ultra-vacuum, high energy radiation, and shock and vibration of launch. Extensive testing ensures that the final product will achieve its intended purpose while in Earth's orbit.
Gantner Instruments offers data acquisition solutions for space testing that border on the limits of the possibility, such as tempera­ture measure­ment using a Pt100 sensor with a stability of 0.02° C/K. We select superior stability components for our strain gage measurement, which guarantee optimal results due to their ingenious circuitry. We can accurately measure frequencies from less than 1 Hz to 1 MHz. And we measure strain, pressure, acceleration, and temperature in an environmental test chamber under cryogenic and ultra-vacuum conditions using our fiber optic measurement technology.
ROCKET ENGINE TESTING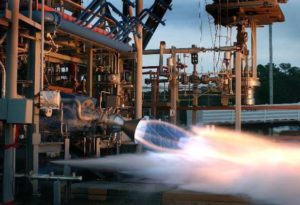 Thrust, pressure, temperature, fuel flow and vibration characterization.
SPACE SIMULATION TESTING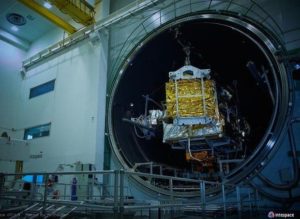 Environmental testing including solar simulation, thermal vacuum, and thermo-elastic deformation testing.
STATIC STRUCTURAL TESTING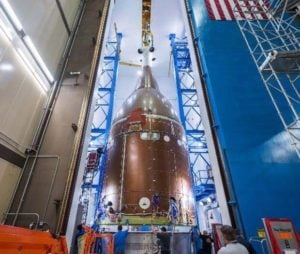 Verification of static strength and determination of the load distribution across the rocket structure.
VIBRATION TESTING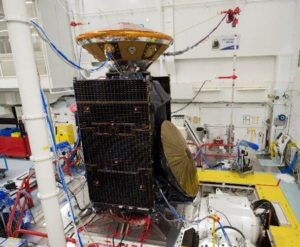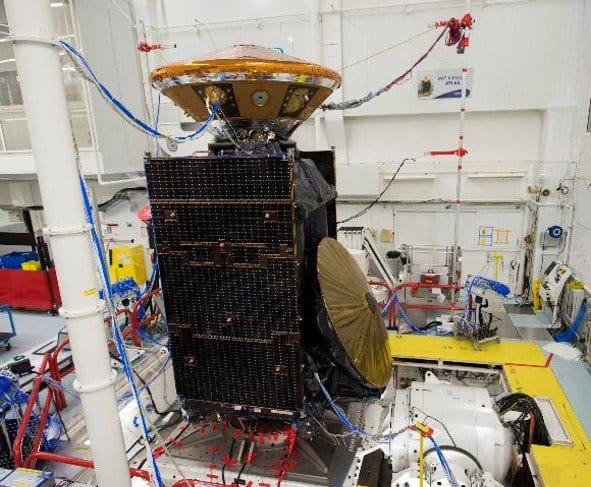 Simulate the load conditions that a payload must survive during the rocket launch.
To learn more about Gantner Instruments' latest innovations in data acquisition hardware and software, we cordially invite you to send a request for a meeting with Stephan Ploegman. Stephan will be happy to answer all your questions and meeting you at the Space Tech Expo.
Contact for Appointments
Stephan Ploegman
S.Ploegman@gantner-instruments.com