GDevCon is an independent conference open to all graphical developers, with a strong focus on LabVIEW™ programming. Organized by leaders in the LabVIEW™ community, GDevCon aims to deliver world-class graphical programming material, covering a wide range of topics relevant to today's discerning developer.
We are proud to reveal that Gantner Instruments will present our industry-leading solutions in graphical data acquisition and monitoring applications at GDevCon 2023. Join us at GDevCon and unlock the world of graphical development! Don't miss this fantastic opportunity to connect with fellow enthusiasts and take your skills to new heights.
Register now and secure your spot!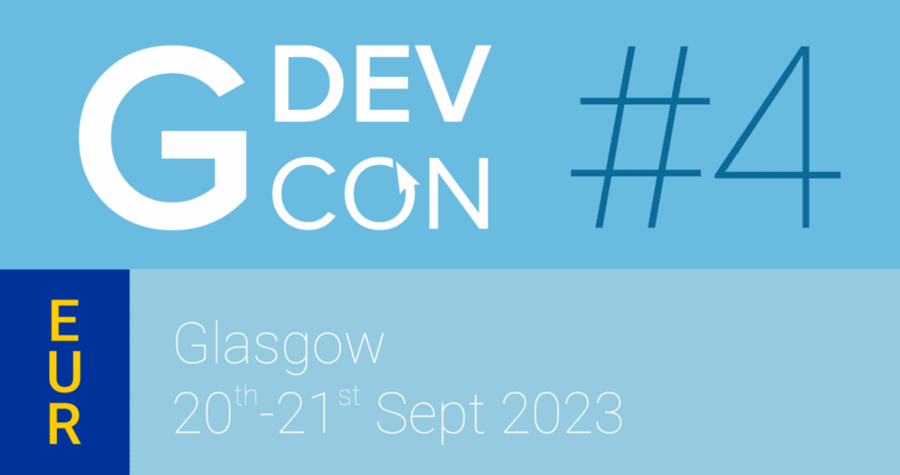 ---
Contact us for inquiries or appointments at the conference!
Our team of experts will be available to delve into the latest advancements in the field and answer any queries you may have. Don't miss this exclusive opportunity to streamline your graphical development process with Gantner Instruments' reliable and precise data solutions.
Contact us today to schedule a meeting or pose any questions. We look forward to seeing you at GDevCon 2023 and learn about your initiatives.
Be sure to book a meeting with us in advance for a more personalized experience.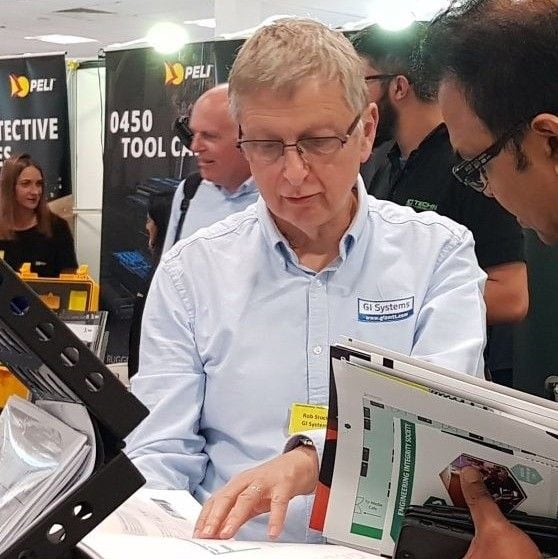 Rob Stockham
Managing Director – GI Systems Ltd
info@gismtt.com

We are looking forward to meeting you. Don't hesitate to contact us to schedule a meeting in advance.