Don't miss our innovations!
Are you looking for a compact and portable DAQ solution, or a measuring system for thousands of channels with high-precision synchronization?
Interact with Our Equipment
We will be showcasing the three key building blocks of our Data Acquisition Solution in our Automotive Testing Expo booth. All of our equipment will be running, allowing you to interact with it for a greater experience.
Q.series X – Data Acquisition Hardware
Gantner's data acquisition modules provide accurate signal conditioning for a wide range of sensor types, supporting both conventional electrical sensors and fiber optic sensors.
GI.bench – Data Acquisition Software
GI.bench is a state-of-the-art data acquisition software environment that combines system setup and configuration, as well as logging and monitoring of multiple data streams in one easy-to-use desktop application.
GI.connectivity – Open and Flexible Interfaces
GI.connectivity provides safe and reliable data exchange and interoperability through various read/write interfaces at the controller, PC, and cloud level. GI.connectivity will transform your Q.series X system into the most open and flexible data acquisition and streaming platform available on the market.
Visit us on booth 1434! We are happy to work with you to find the ideal solution for you requirements.
Contact for appointments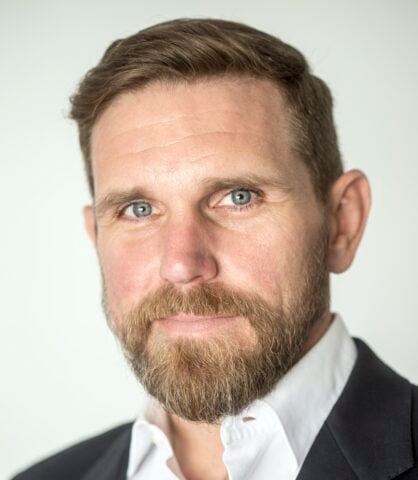 Bernhard Gruber
b.gruber@gantner-instruments.com 
Bernhard and his team are looking forward to meeting you at the booth. Don't hesitate to reach out to us in advance.