Discover Cutting-Edge Battery Solutions at The Battery Show NA 2023, Sept. 12-14
Join us at The Battery Show North America in Novi, MI, where over 600 exhibitors and 10,000 visitors come together to explore the latest advancements in battery technology. Engineers, business leaders, and industry innovators will showcase groundbreaking products and solutions that will shape the future of energy storage.
Want to know more?
Curious about Gantner Instruments' latest innovations? Dive into our battery testing blog and discover what we have in store for The Battery Show NA 2023!
---
Experience Gantner Instruments' Pioneering Battery Solutions at Booth 3206
Explore our cost-effective, intelligent test and measurement solutions tailored for advancing next-generation technology in electric and hybrid vehicles, renewable energy, stationary power, portable electronics, medical tech, military, and telecommunications. We have you covered if you require fast delivery times and dependable performance.

---
Innovation Leader in Battery Testing
As a leader in battery testing innovation, Gantner Instruments offers a comprehensive suite of products designed to address specific battery testing needs.

Our versatile product lineup delivers exceptional accuracy, flexibility, and scalability, whether working with charging, battery management systems, or discharging. Stay ahead of the curve with our advanced solutions that adapt to evolving testing demands.
---
Data Acquisition Solution for Testing Electric Vehicles
At Gantner Instruments, we understand the unique challenges of testing electric vehicles, fuel cells, inverters, and motors. Our data acquisition solution is designed to be the complete package for these applications, providing accurate and reliable data acquisition for a wide range of testing scenarios. Our systems are designed to be modular and scalable, with the ability to add or remove components as needed allowing for flexibility in testing scenarios with the ability to adapt to changing testing requirements quickly and easily.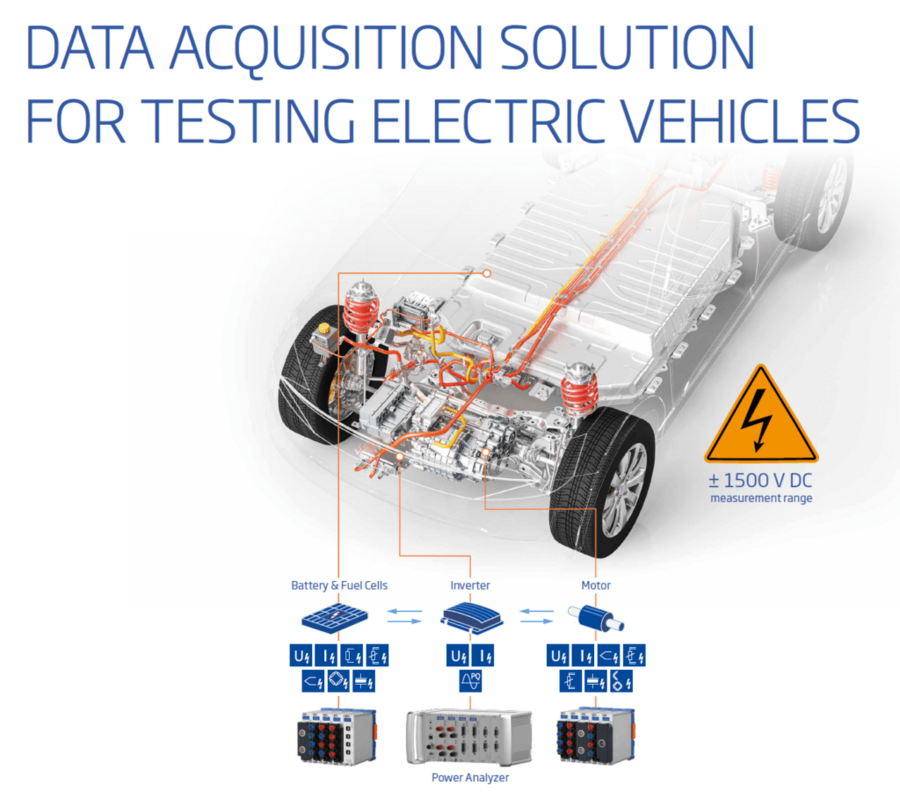 ---
GI.bench: The One-Stop DAQ Software Solution
Our GI.bench software delivers a comprehensive test bench solution for battery and fuel cell testing, measuring charging, BMS, and discharging in climate chambers. With video time sync, you can trust the accuracy and precision of your measurement data.
---
Q.boost Power Analyzer is a top-of-the-line analog signal chain
Power analysis capabilities for inverter testing, providing detailed analysis of inverter performance and efficiency with access to all KPIs and raw data.
Our data acquisition solution is the complete package for testing electric vehicles, fuel cells, inverters, and electric motors, providing unmatched accuracy, flexibility, and scalability.
---
Connect with Us at The Battery Show Novi 2023!
We want to hear about your projects and are happy to discuss our measurement technology. Ravi and his team are looking forward to meeting you at booth 3206. Feel free to reach out to them in advance.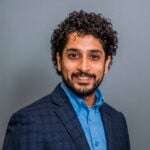 Ravi Shukla
Ravi.shukla@gantner-instruments.com
Ravi and his team are looking forward to meeting you at the booth. Don't hesitate to reach out to us in advance.
We can't wait to see you there!