Renewable Energy India Expo provides valuable insights into these three key sectors' convergence, emphasizing their essential role in developing a smarter, more efficient, and greener energy landscape.
Gateway to a Sustainable and Digitized Energy Future
Renewable Energy India Expo is the continent's largest platform for shaping a sustainable and digitized energy future. This event is essential for innovators, decision-makers, and enthusiasts interested in exploring the latest trends in battery energy storage, photovoltaic (PV) solutions, and electric vehicle (EV) mobility.
The platform is an international hub for stakeholders in the new energy world.
Gantner Instruments: Your Partner for a Digitized Energy Future
As a recognized industry player shaping the digitized energy future, Gantner Instruments proudly presents its comprehensive suite of services across these key sectors:
Utility-scale PV Monitoring solutions
PV Testing solutions
Battery testing and monitoring solutions
Utility-scale PV Monitoring Solutions
Gantner Instruments is a global leader in Utility Scale PV systems. We engineer highly efficient and robust photovoltaic solutions that deliver unmatched energy output. By employing advanced monitoring and control technologies, our Utility Scale PV systems are designed to minimize costs and achieve higher performance. From initial design to ongoing support, Gantner Instruments' holistic solutions ensure seamless integration and a streamlined path to clean energy production.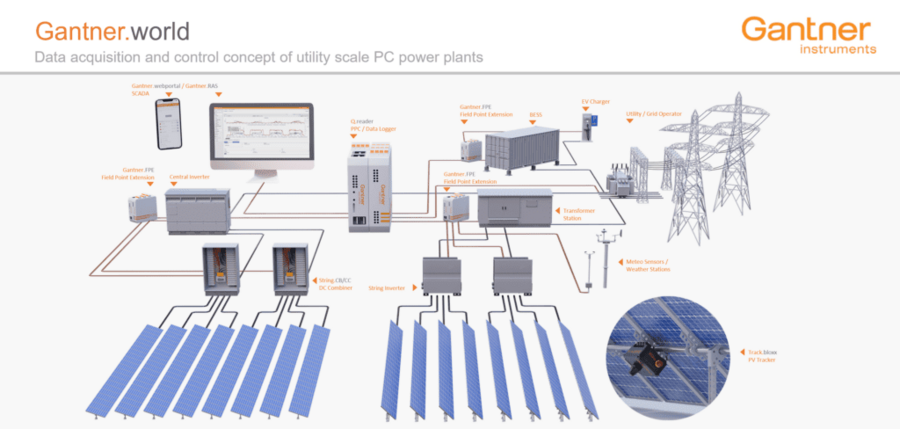 Battery Energy Storage System (BESS) and Control
In the rapidly evolving field of energy storage, Gantner Instruments' Battery and Control solutions are tailored to meet the demands of modern energy grids, offering flexible storage options and real-time management capabilities. We prioritize safety, efficiency, and sustainability, utilizing the latest in battery technology and intelligent control systems. Our BESS solutions enhance grid stability, enable greater integration of renewable sources, and foster a more resilient energy ecosystem.
More Energy Solutions from Gantner Instruments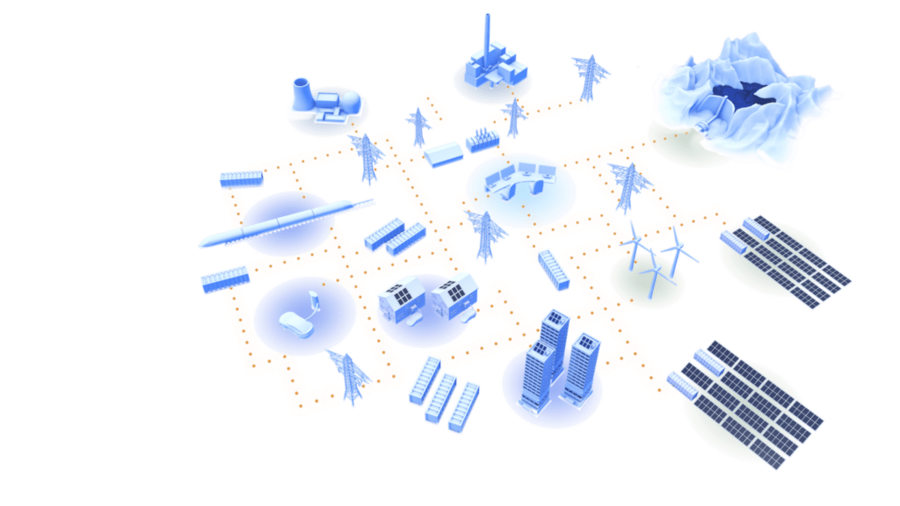 Discover more about Gantner Instruments' Energy Solutions.
Engage with Us at REI Expo 2023
Thirunavukarasu Vasudevan
vasudevan@gantnerinstruments.in
Join us at Renewable Energy India Expo 2023. Our expert, Vasu, will be present and ready to address your questions. We encourage you to schedule a meeting time slot with him ahead of the event.