Messweb Masters GER 2023 offers an unparalleled platform designed to cater to individuals and organizations operating in automotive testing, measurement technology, and sensor technology. Curated by industry stalwarts, this trade fair pledges a comprehensive showcase of the most recent trends, innovative developments, and trailblazing products, exclusively crafted to satiate the curiosity of industry aficionados.
Gantner Instruments takes immense pride in sharing that we will display our groundbreaking solutions in measurement technology and sensor applications at Messweb Masters GER 2023. Seize the opportunity to step into the future of measurement technology by joining us at this eminent event! Embrace the prospect of forging new connections with industry peers while escalating your technological acumen to unprecedented heights.
We are all ears for your inquiries or if you wish to schedule appointments during the trade fair!
Our team will steer you through the latest breakthroughs in the industry and address your queries. Don't let this unique opportunity of revamping your automotive testing methodologies with Gantner Instruments' dependable and precise measurement solutions slip away.
Contact us today to schedule a meeting or if you have any questions. We eagerly await your presence at Messweb Masters GER 2023 and are keen to learn about your initiatives.
Ensure a more personalized experience by booking a meeting with us in advance.
Connect with Us at Messweb Masters 2023!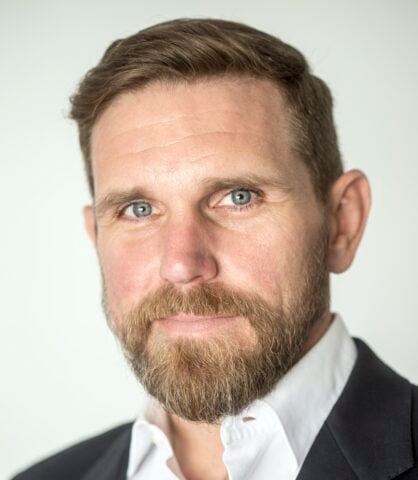 Bernhard Gruber
b.gruber@gantner-instruments.com
Bernhard and his team are looking forward to meeting you at the booth 3D. Don't hesitate to reach out to us in advance.